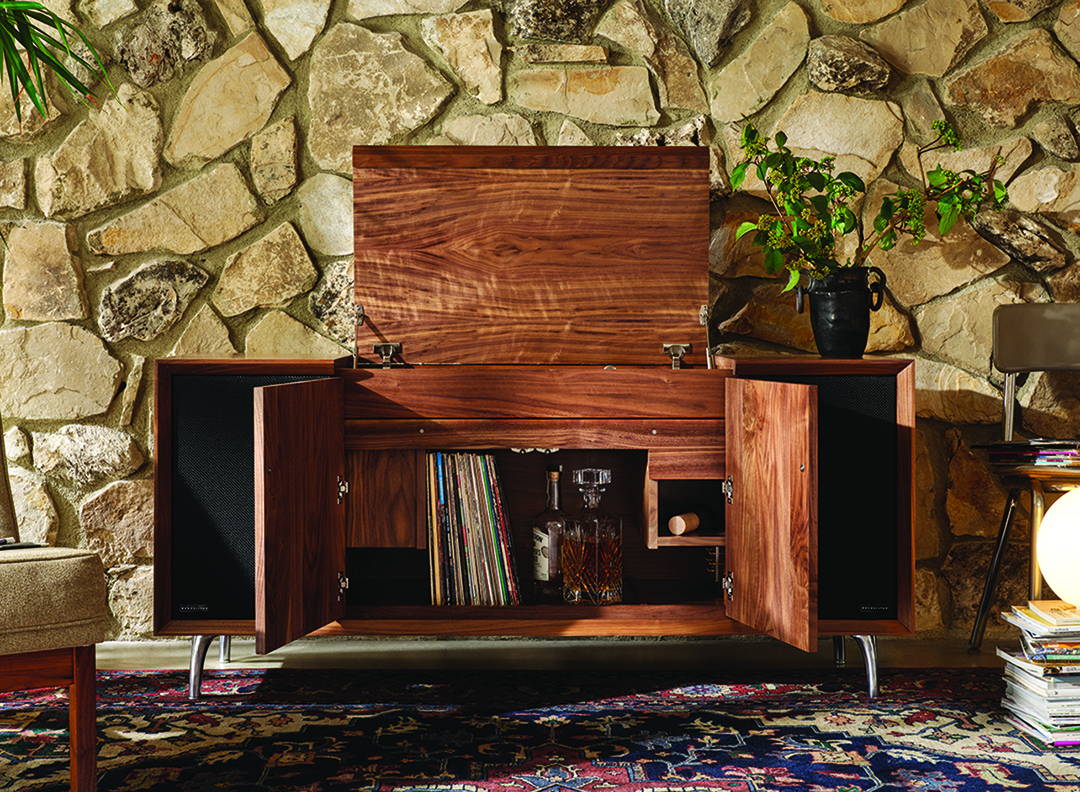 The "song of the summer" echoes through the ages. In 1979, Bad Girls by Donna Summer roared as the last days of disco. Macarena by Los Del Rio was the quintessential mid-90s earworm. In 2003, Outkast's Hey Ya blasted from get-togethers everywhere. As temperatures rise, now is the ideal time to drop the needle on your favorite warm-weather soundtrack, and The Standard by Wrensilva® is the ultimate record player to enjoy your album collection—there's a reason the bestselling media console can be seen on this Architectural Digest home tour.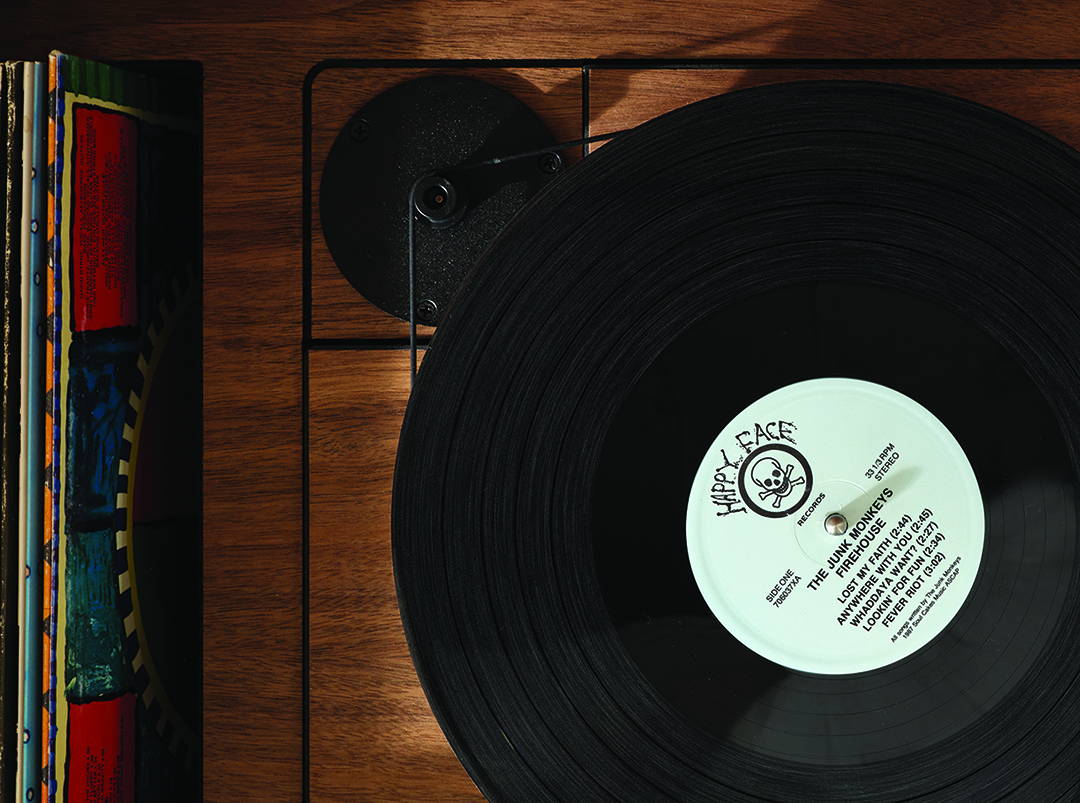 This record player is made in the USA, offering a unique blend of timeless Mid-century style and premium sound quality. A HiFi media cabinet handcrafted in California from exquisite North American Walnut, The Standard's 'just right' size commands attention as the versatile centerpiece of any room. It features luxurious design details like engraved faceplates, polished legs that adjust for leveling, and high-quality torque hinges for rattle-free listening.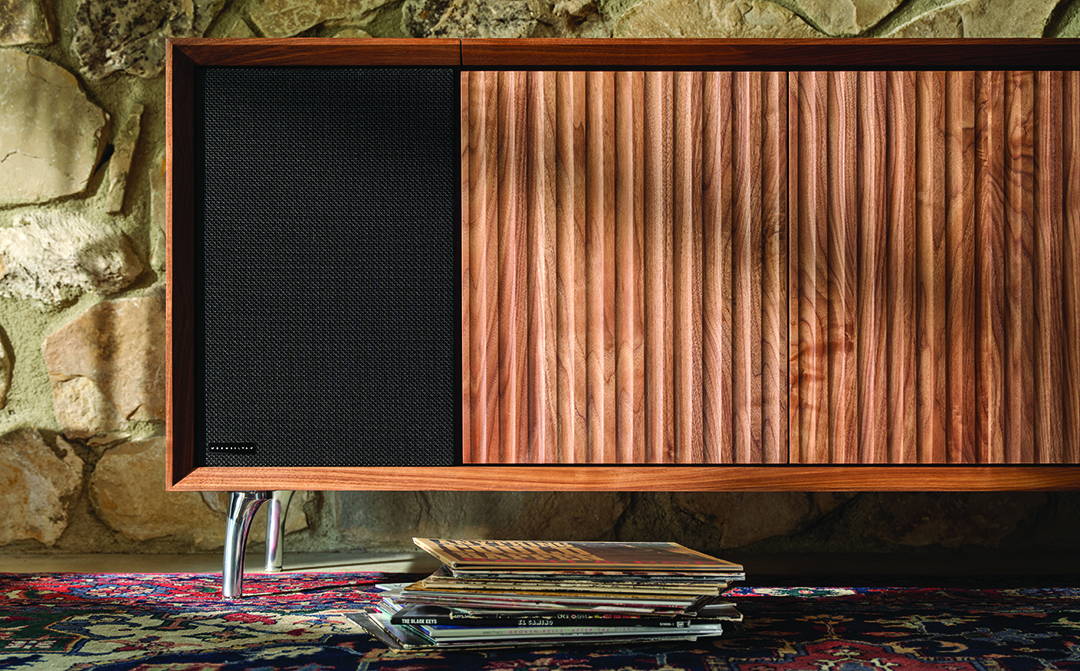 And while The Standard is of heirloom caliber, it's undoubtedly a modern media console that sounds as good as it looks. Built-in speakers combine analog and digital audio technology in perfect Synchronicity (Read: The Police's title track from their iconic summer of '83 album). Immerse yourself in pitch-perfect musical quality while seamlessly switching between vinyl and streaming. Six listening modes let the listener effortlessly toggle between old-school HiFi, Sonos, and Bluetooth. The Wrensilva Standard also contains a generously proportioned vinyl record storage pocket. Plus, additional space underneath to accommodate your ever-expanding album collection.
As for the song of this summer, could it be Kate Bush's Running up that Hill, fresh from running up the charts 37 years after its initial release? Hey, 'Stranger Things' have happened. The British singer, still going strong after all this time, debuted back in 1978, the peak year for LP record production. Like The Standard's high-performance stereo system, the songstress proves that genuine quality will always endure.