Summer concert season has arrived, from Bonnaroo to Lollapalooza, and the Wrensilva M1 is the next best thing to being there. Wrensilva's flagship HiFi record console may resemble the vintage record player we all know and love, but it recreates arena-rock sound quality from the comfort of your home.
Featuring six listening modes, a stow-away hinged lid, and a top-floor turntable, think Don Draper meets Dr. Dre—a Mid-century feel infused with the highest performing audio technology, creating the ultimate modern media console. The M1 is a timeless piece of handbuilt audio perfection, crafted with the philosophy that every design detail matters. And unlike the record consoles of the past, this HiFi media cabinet is built to perform and last in a way that vintage record players never could.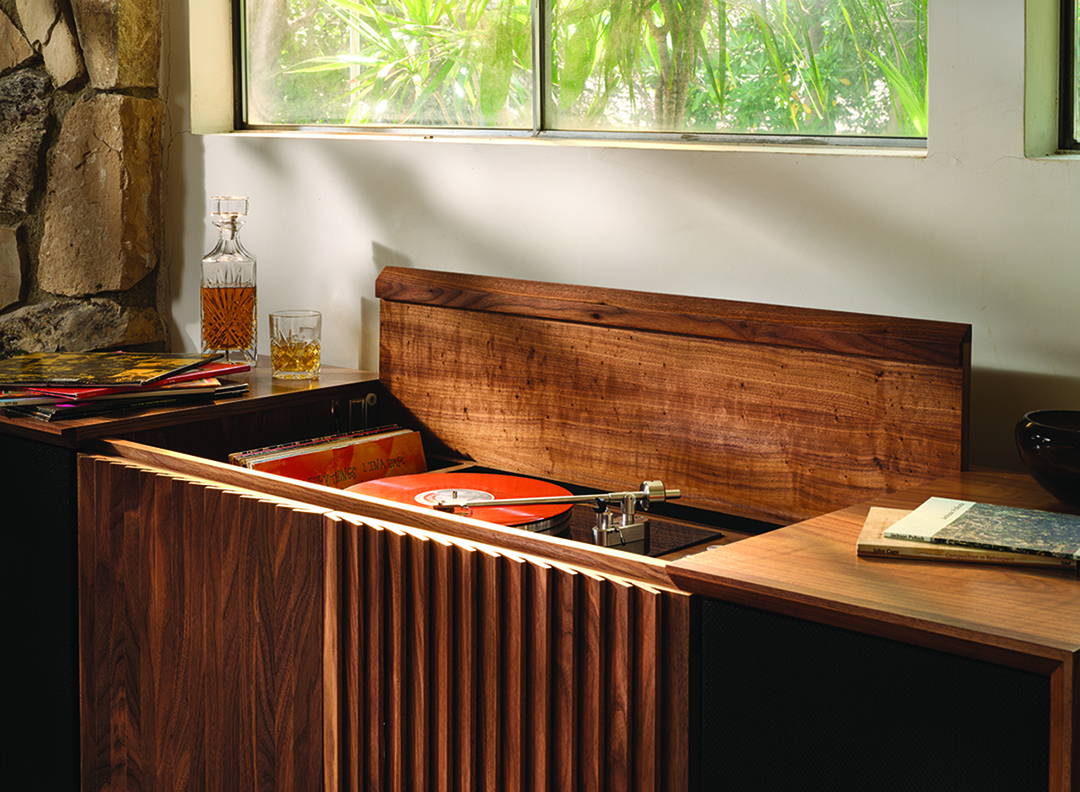 Upscale details delight design aficionados: hand-selected woods (elegant North American Walnut or Club Series Curly Ash), solid aluminum knobs, and polished aluminum legs. Music lovers, meanwhile, will appreciate a record player with built-in speakers that seamlessly integrates analog and digital, as if they have always existed together. The Sonos-compatible console's built-in functionality lets you easily switch from analog to streaming to multi-room listening. And its WiFi streaming and Bluetooth capability let you move between multiple listening modes at the touch of an app.
As the sumptuous design centerpiece of any room (from the living room to the dining room to a home library), the M1 sets the perfect musical mood to spark conversation and passionate discography debates. It's a hub for home and hearth, bringing people together and transforming the kinetic energy of any space.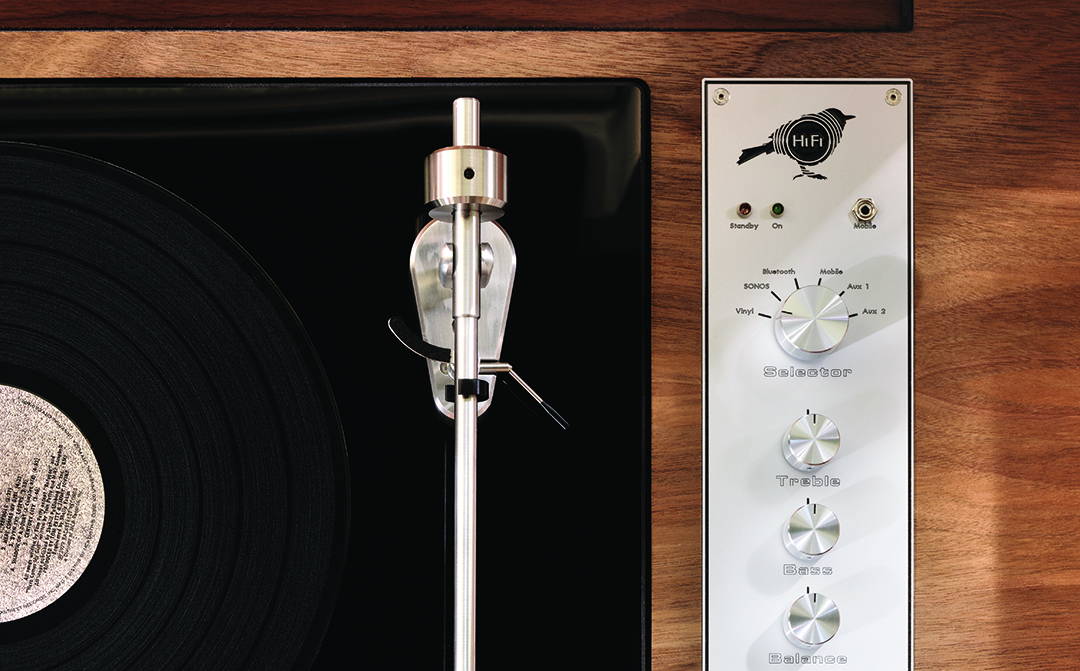 This summer's concerts include headline acts by octogenarian Paul McCartney and Mick Jagger, 78 years young. Relive their HiFi heyday at home with a pair of iconic albums from the 60s—the Beatles' Sgt. Pepper's and The Rolling Stones' Let It Bleed claim to be the best vinyl records of that unforgettable decade, and each Flower Power anthem will sound as fresh as a daisy on this top-of-the-line record player. Between the two, The Beatles and The Stones have released 83 compilation albums alone. Thankfully, finding a place to store and showcase is effortless with Wrensilva. The M1's generous dimensions (72 inches wide, 32 inches high, and 24 inches deep) provide ample vinyl record storage space on the deck and underneath.
So this summer, get the party started with Wrensilva's M1 console—its intelligent design and soulful elegance make it the last word in luxury.