It's that time of the year again....
This holiday season give the gift of music to your loved ones with
a Wrensilva® console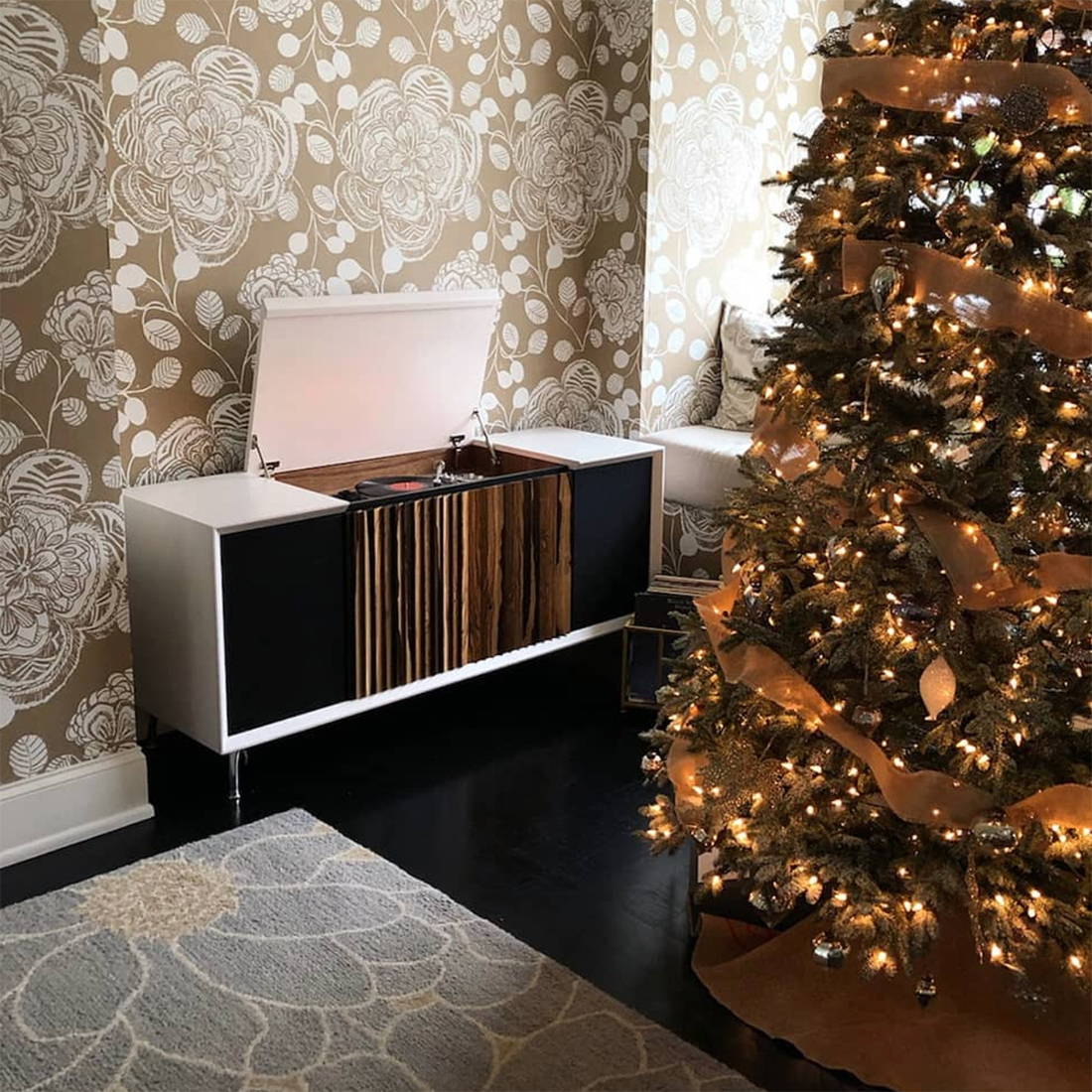 Worried your console won't be ready in time for Christmas?
We have you covered!
From now until January 1st, 2020 every console order includes a complimentary Wrensilva Gift Package to place under the tree (or keep for yourself)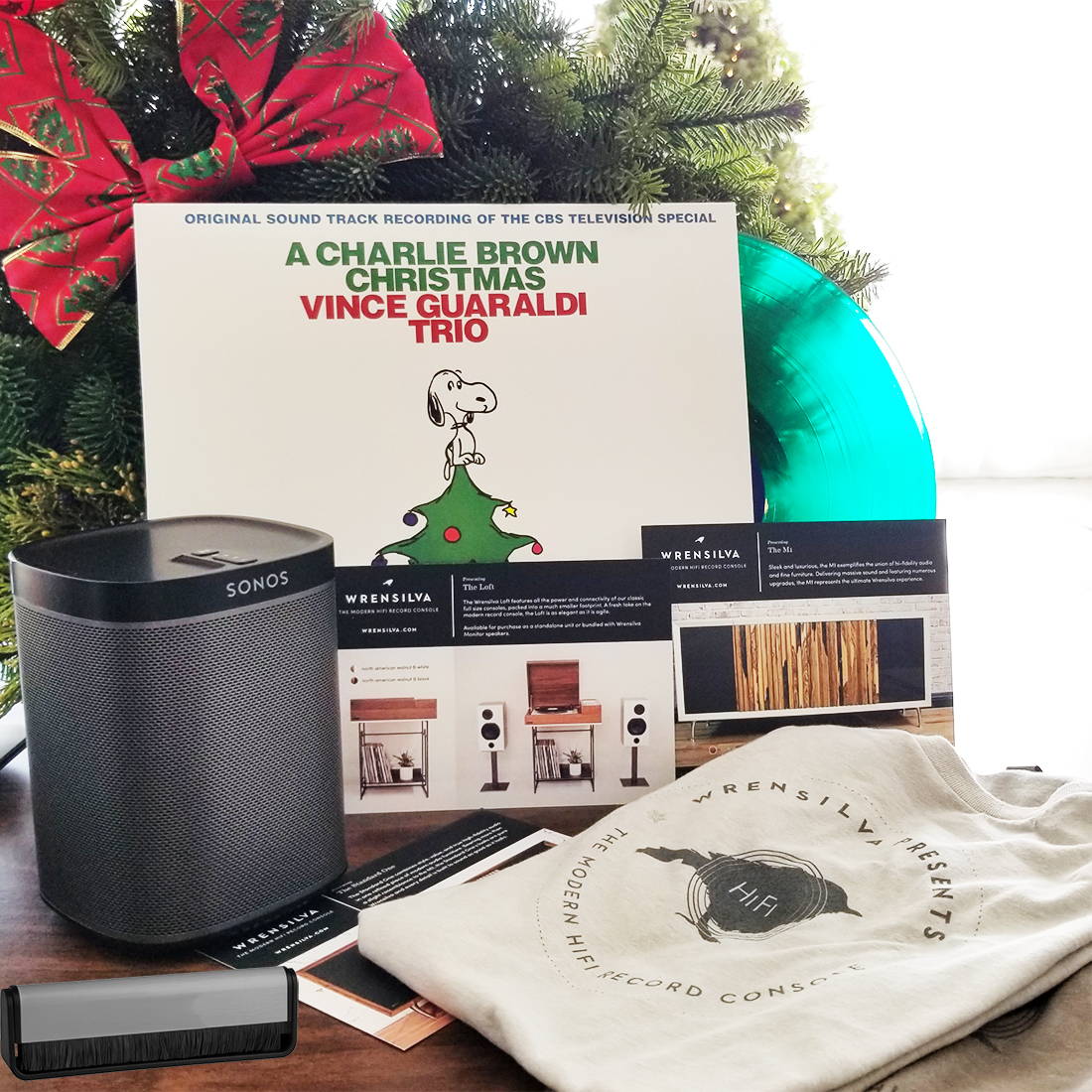 All gift packages will be shipped within 7 days of Wrensilva console order
Your FREE Wrensilva Gift Package includes:
Wrensilva Product Card
Wrensilva Tshirt (select size at checkout)
Vinyl album- A Charlie Brown Christmas
Record Cleaner Brush
*Optional- add Sonos One speaker to your gift package
This offer is only available with the purchase of a Wrensilva console and is not available for purchase separately. This offer is valid on purchases of Wrensilva M1; Standard One; Standard One Jr; Loft and Monitor Bundles; and Sonos Edition consoles. Offer not valid on Limited Edition consoles; Loft consoles when purchased without Wrensilva Monitors; or customization upgrades.
*No rainchecks will be given or past orders credited.