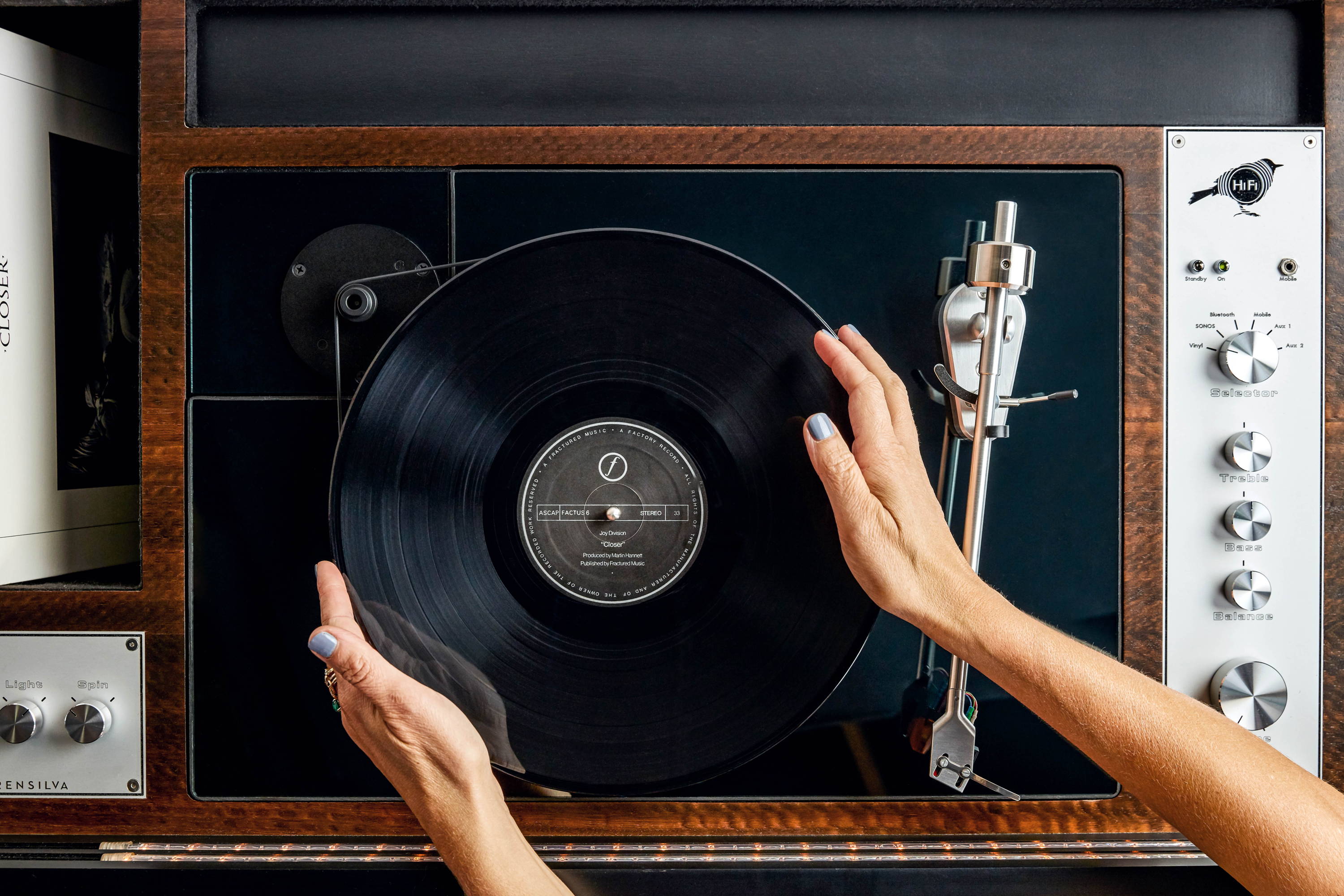 A record collection could be seen as an extension of ourselves, representing different moods, interests, people, memories and chapters of our lives. And just as we look to the new year as an opportunity to ring in the new and revamp our routines, this precious collection of musical moments deserves the same attention, renewal and care.
Inspired by music lovers, console curators and record collectors alike, here is Wrensilva's® list of vinyl resolutions for 2022.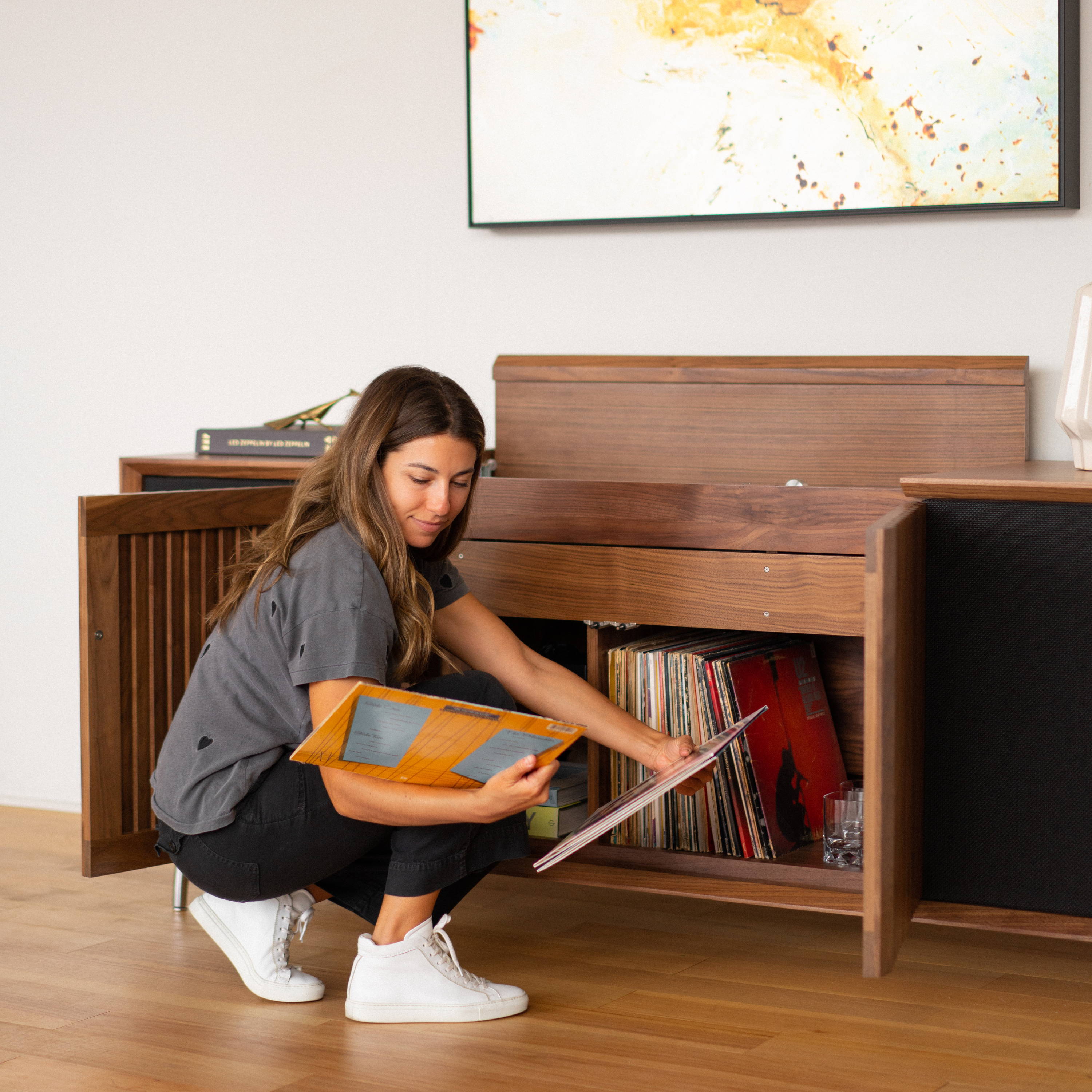 1. Take stock and rediscover your collection:
Before accruing more records, a good place to start is to figure out what you already have. Chances are there may be some duplicates, some you've outgrown and others you forgot you had and will be thrilled to rediscover. This is a great first step because it allows for more room if you decide to sell or trade, it reignites your enthusiasm for the collection you already have and gives you clear insight into what's missing from your current library. It's also the perfect start for an organization revamp, perhaps alphabetizing or classifying based on genre or color.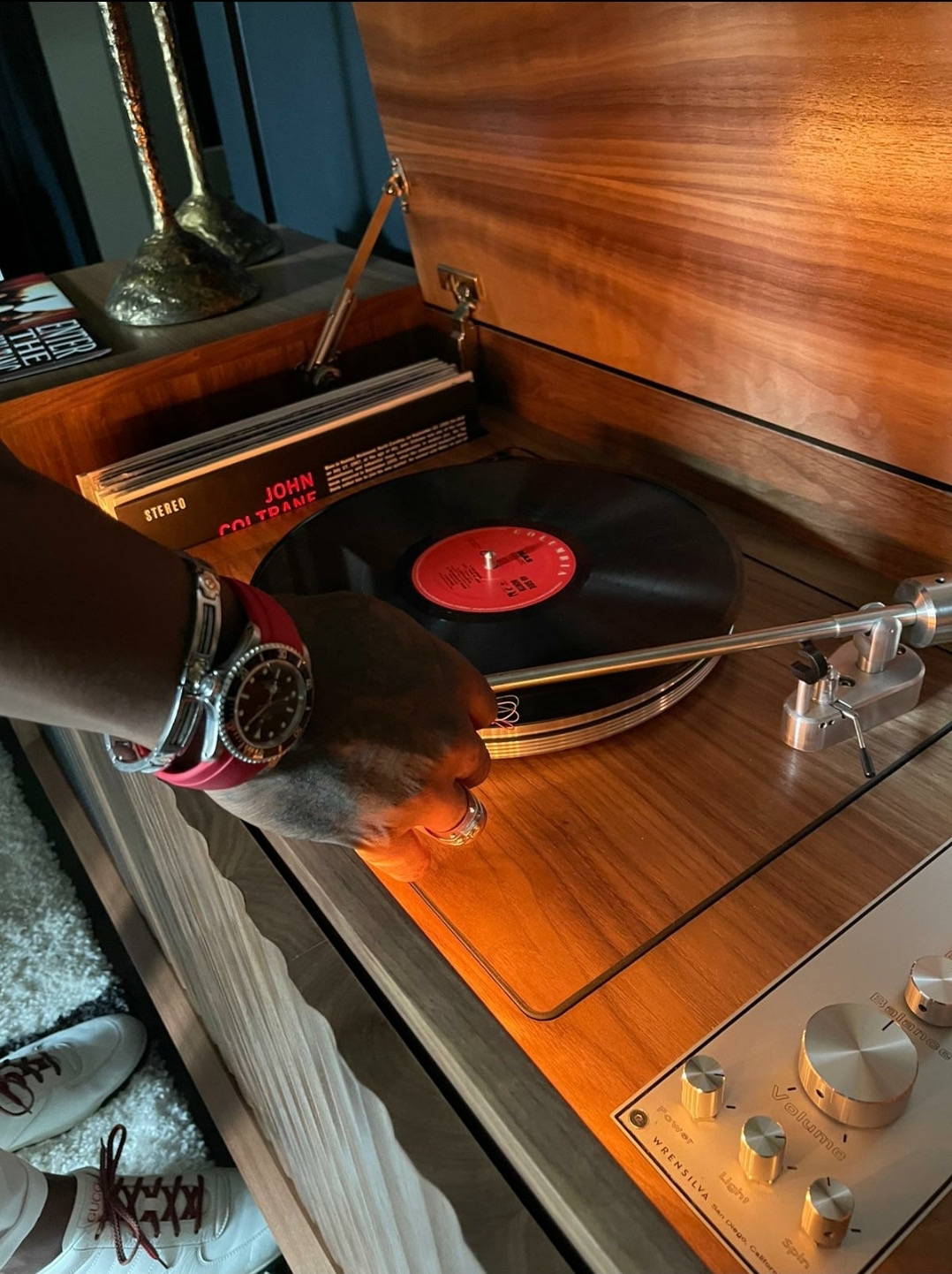 2. Build your album collection and library of genres:
Once you've solidified your current record collection, you can begin to build upon your library. Perhaps you're lacking in African funk and afrobeat, or your robust jazz collection is missing bebop, especially Max Roach, or instead, you want to invest in some classical with everything from Chopin to Satie to Stravinsky. Whatever your interests, broadening your musical horizons is a great way to start the new year and create a well-rounded vinyl collection for every moment and mood.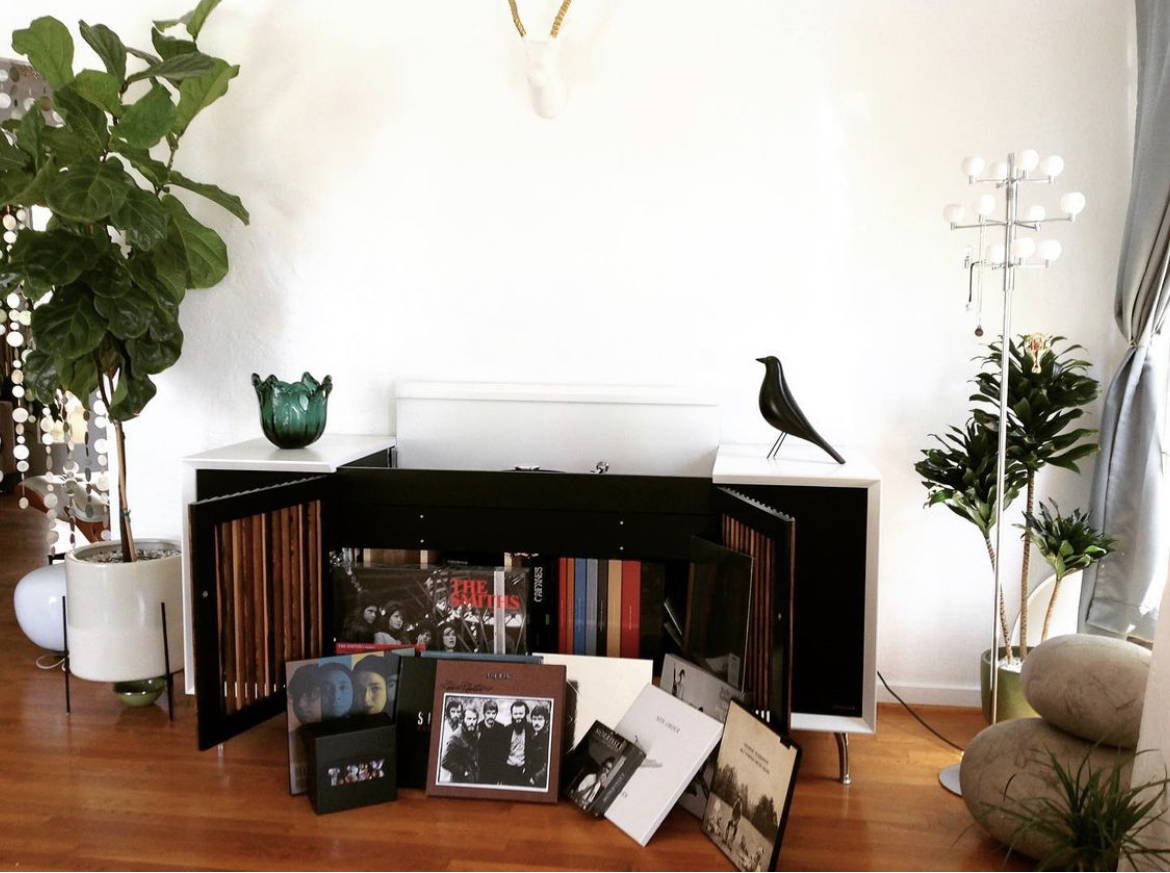 Photo by: @zac_spins_vinyl
3. Sell and trade online:
To make space for your burgeoning collection, you may want to say goodbye to the records that no longer move you – and even make a profit off of them. You might be surprised to find that these albums are worth more than you originally paid for, and there are many great platforms online to help you sell and trade. One of the best and largest is Discogs, with its eclectic community of vinyl and vintage music paraphernalia enthusiasts and help with appraising and selling prices. The legendary Amoeba Records is always hungry to buy records and entire collections and can appraise all categories of music. You can even trade-in your old vinyl and get cash or 30% more in a credit slip to use to shop for new records whenever you want. And there's always eBay, where you can either set a price for your vinyl or auction them for collectors to bid at the best price. Like they say, one person's trade-in is another person's treasure.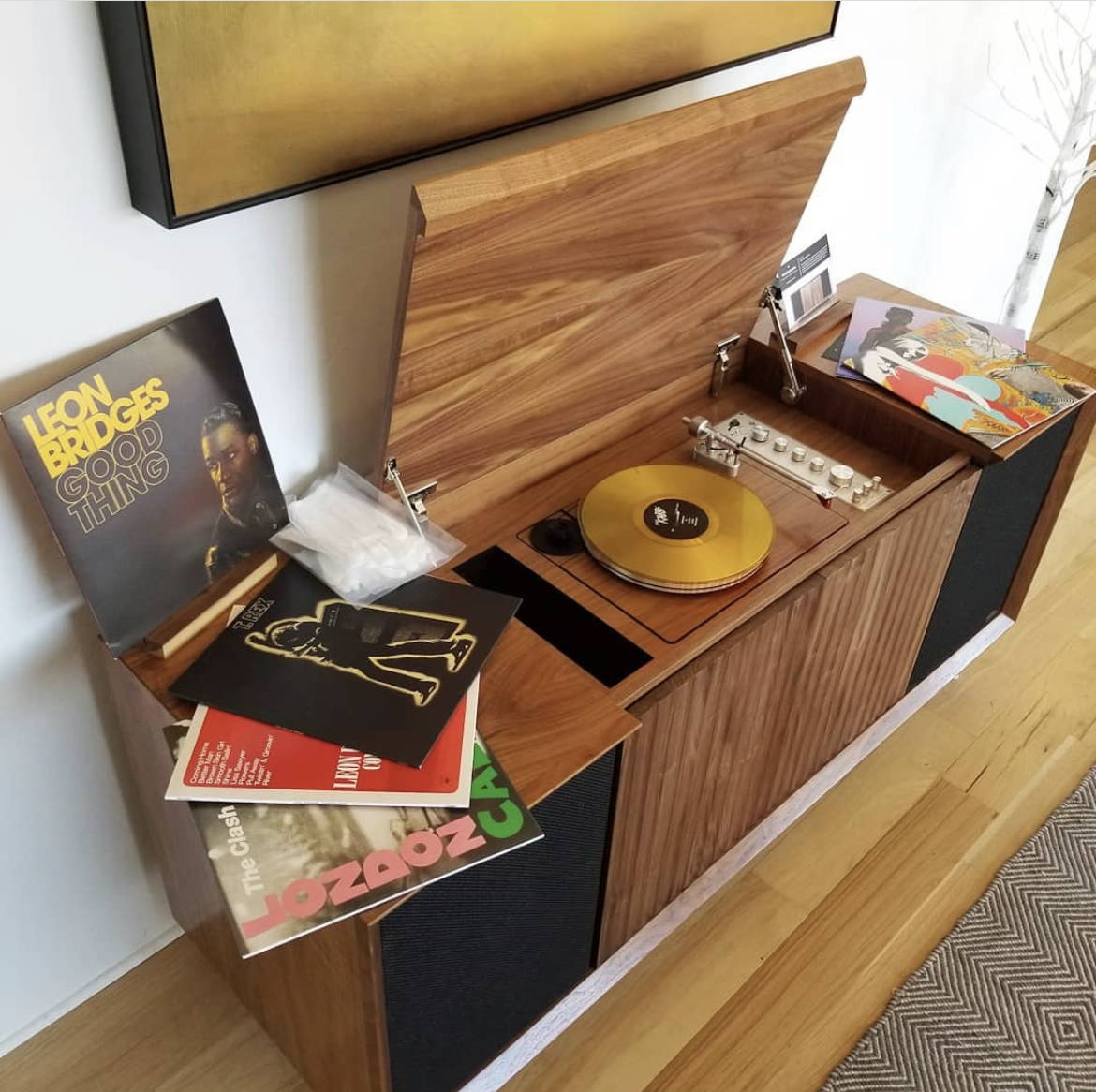 Photo by: @wearevinyljunkies
4. Support local record shops:
While the above are great resources for selling and buying from the comfort of your home, there's nothing quite like the experience and instant community of the local record store – the nostalgic scent of plastic wrap and decaying, laminated cardboard, swapping recommendations and discoveries with fellow record enthusiasts and contemplating your top picks and rarities for hours before you finally make a purchase. These bygone moments are part and parcel of record collecting and now, more than ever, local stores need our patronage to stay in business.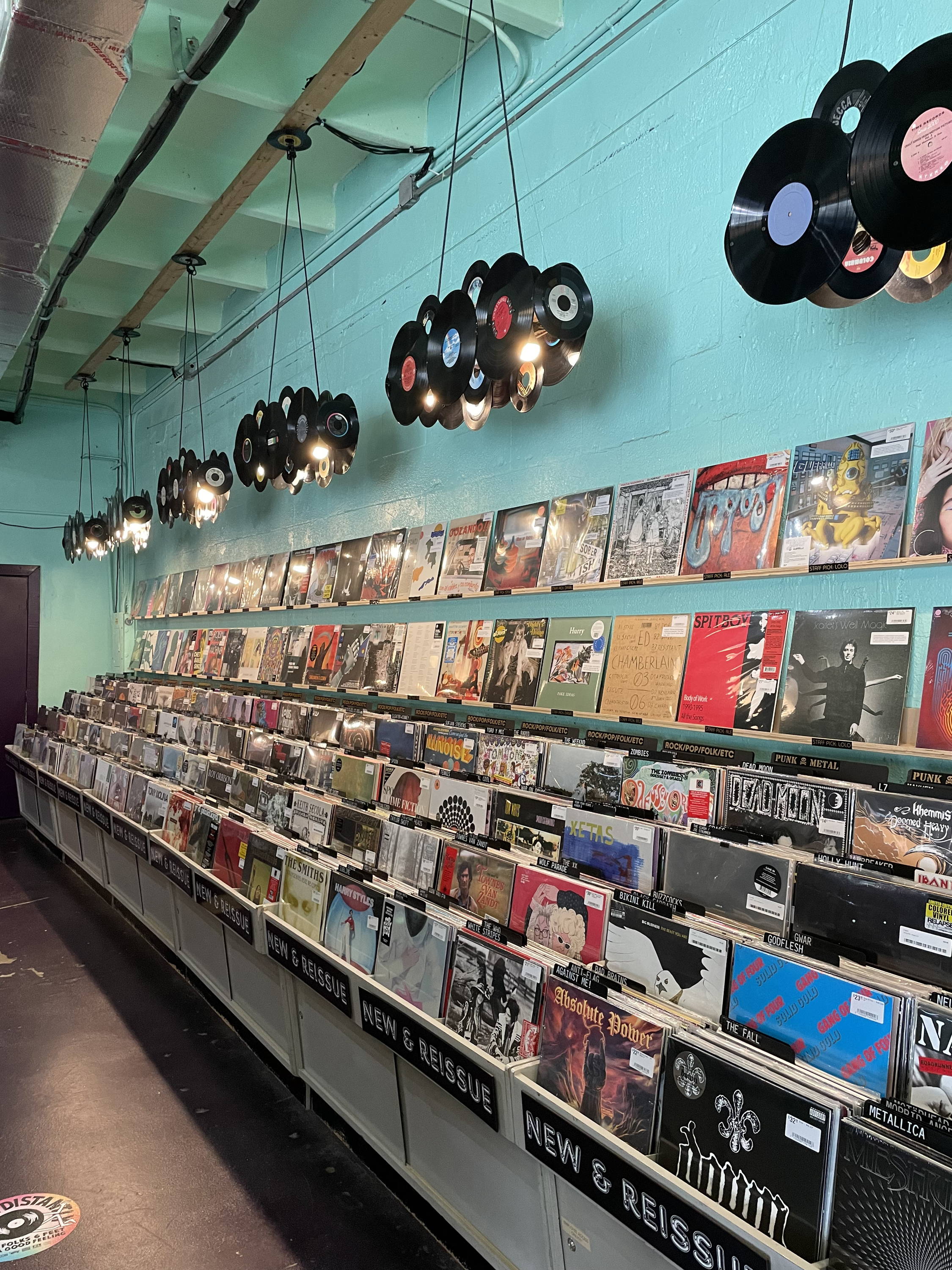 5. Routinely clean your records:
The key to a long-lasting, quality record collection is maintenance. It's likely that many of the records are old and need extra care to maintain the integrity of their sound, and in general, vinyl is prone to smudges, dust, static, hair, pressing and packaging impurities and general wear and tear from everyday use. The risk of not cleaning them is groove deterioration and dulled playback, dimming the experience of listening and lessening the value of the collection you've worked hard to build. How often you clean your collection is subjectively based on how often you use it and the state of the space you keep it in – is there a lot of dust in the air, animal hair, etc? A good general practice rule is to use an anti-static carbon fiber brush before and after every use.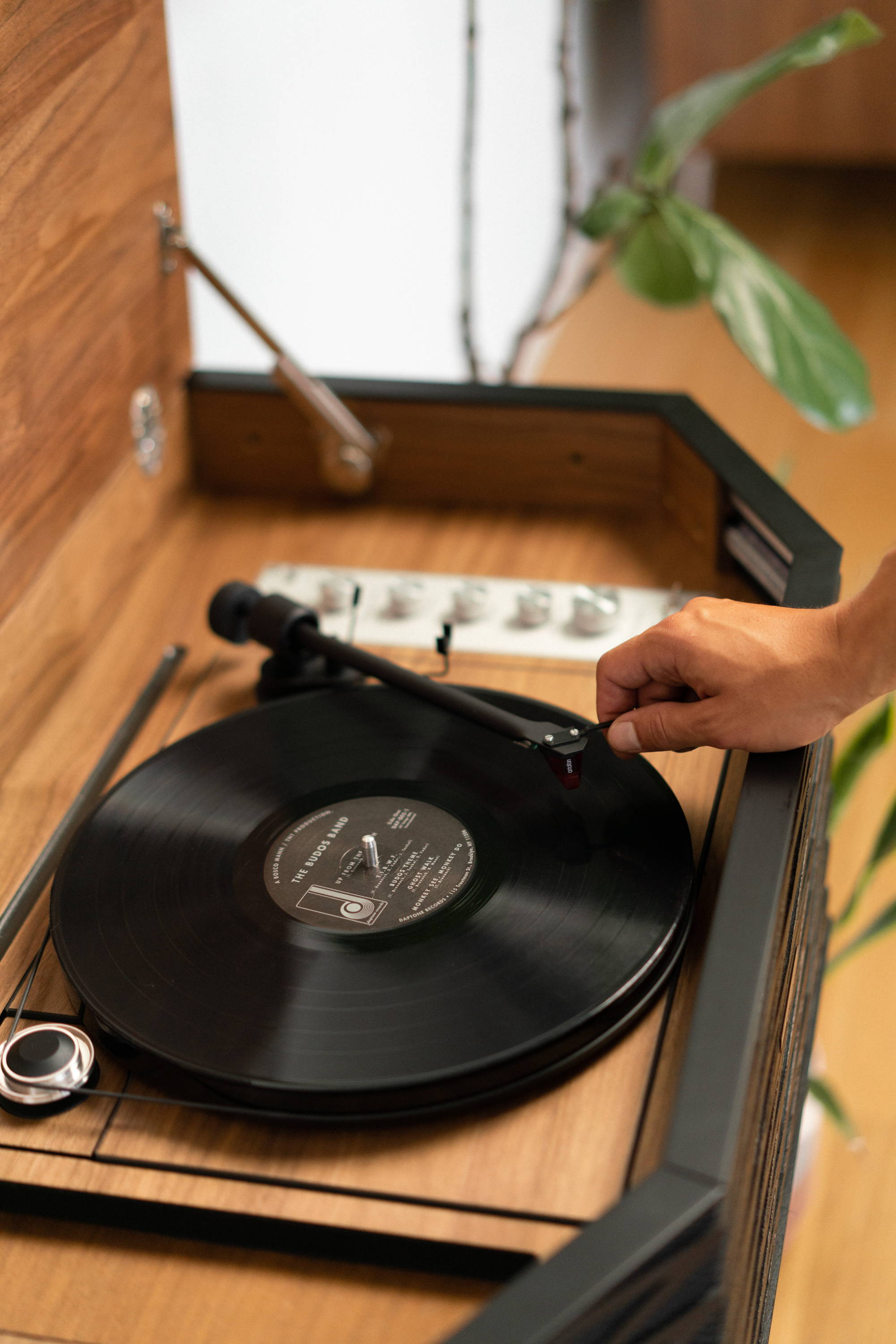 6. Upgrade your system:
Perhaps you've been mulling over Wrensilva's collection of hand-built consoles for some time and are ready to welcome one into your home, or you've moved into a bigger space and want to upgrade your Loft to the Club Series M1 – regardless of the scenario, there are styles and sizes fit for a variety of needs and spaces. With true high-fidelity audio in one sleek, handcrafted piece of modern furniture, the consoles all feature a variety of listening modes, including a premium turntable, SONOS® functionality, Bluetooth, a 3.5mm mobile jack and two additional RCA inputs for anything from an old school cassette deck to a digital cable box. Wrensilva is the confluence where nostalgia meets the future of high-tech sound, reverberating through the acoustics of its beautiful wood frame and commanding the attention of every room.