For Wrensilva® owners, it's as easy as putting on a record.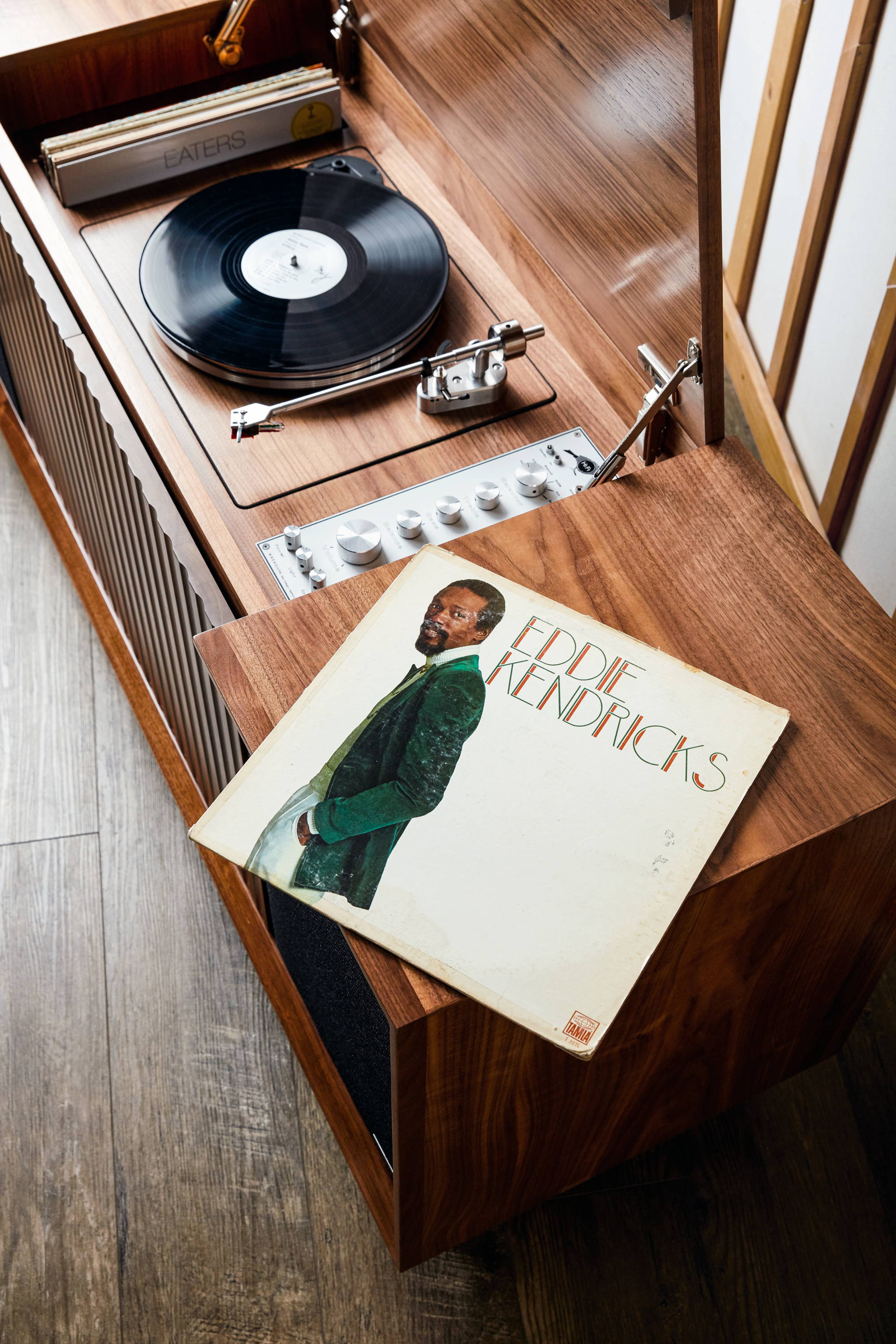 The experience of vinyl has long been confined to one room and one sound system. But Wrensilva consoles make the impossible possible, merging the analog and digital experience with modern technology...the power of connectivity.
Picture this — you're about to put on your new The Black Keys album for an evening of cooking, but your record player is in the living room. Blasting your speakers across the entire house to reach your kitchen is hardly an ideal listening experience. With a Wrensilva, no matter where your console is (or which model you own), you can easily stream your records into any Sonos speaker in your home with the simple turn of a knob. It truly is the best of both worlds.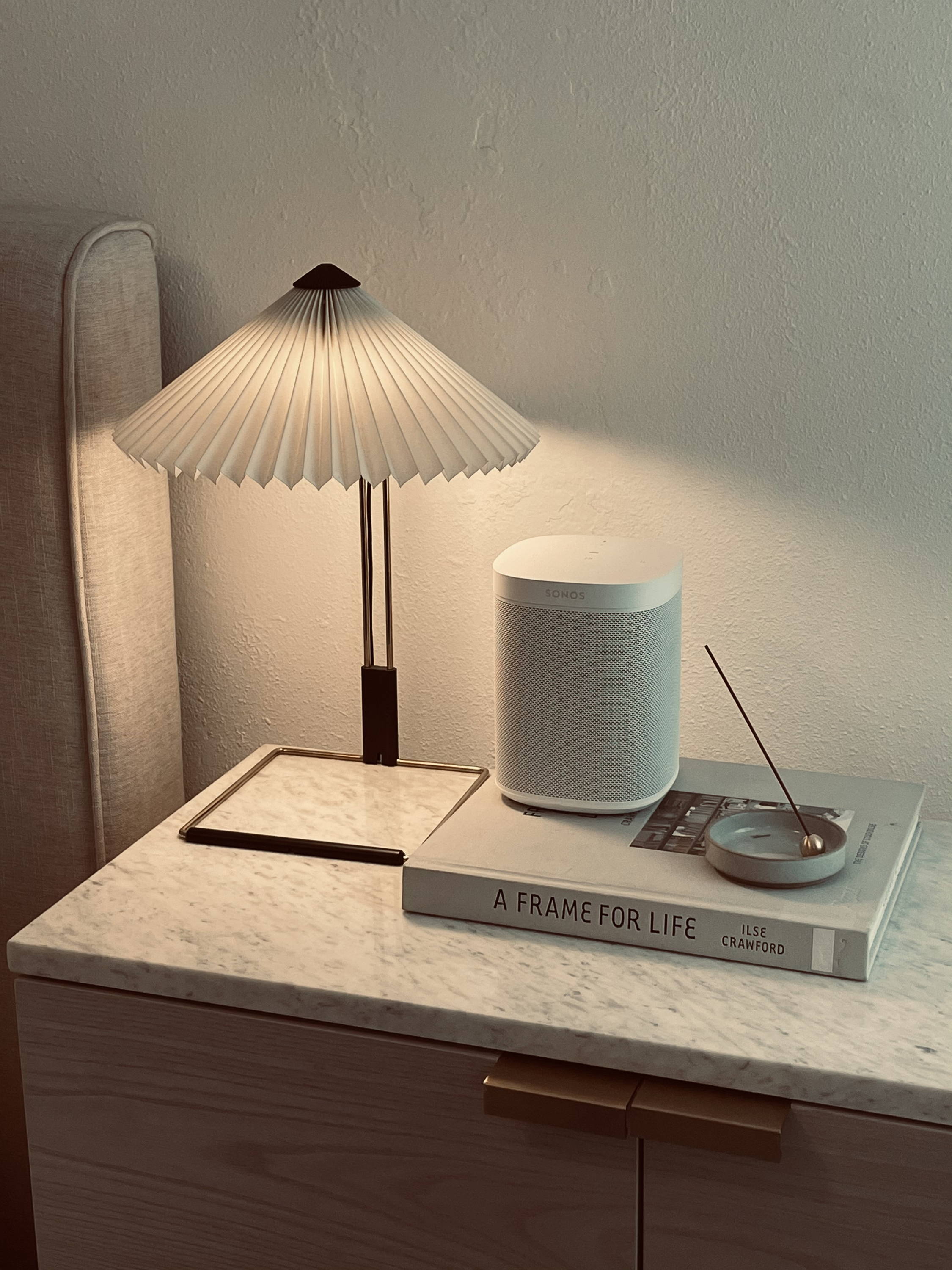 With Wrensilva, the possibilities and places to enjoy your vinyl without sacrifice are endless — outdoor entertaining with The Beatles, John Coltrane for dining room dinners, Hot Chip family dance parties in the basement.
These consoles — the epitome of form meets function and seamless integration — add functionality to every room of the home while also saving space. So even if your Wrensilva is in the living room where the kids are watching a movie, you can still put on your favorite old college record and stream it to the home office speakers for pure audio enjoyment (and an uninterrupted trip down memory lane).
Beautiful design meets unmatched sound — the way music should be played.