Slow Living and Vinyl Magic for the Cozy Season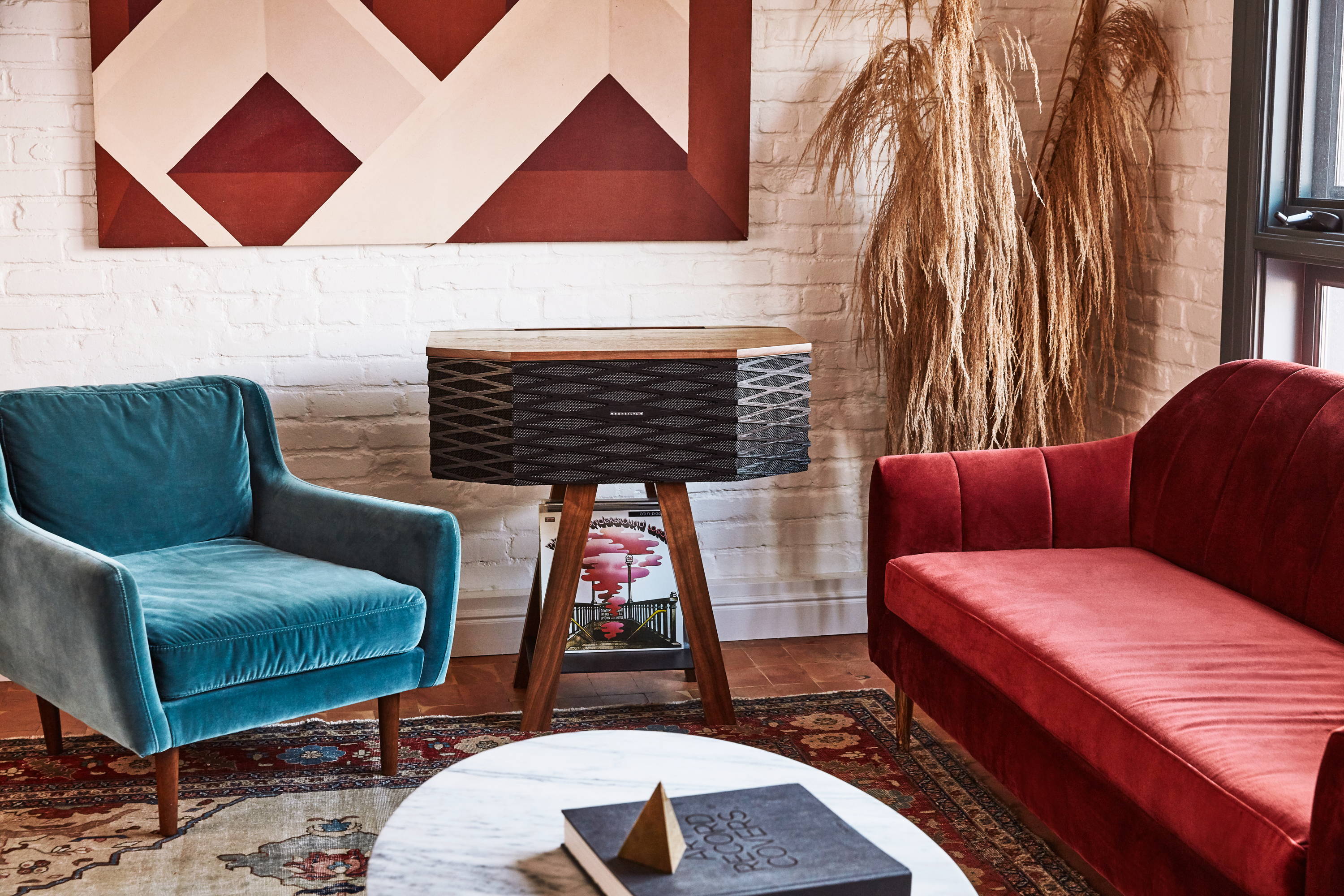 If you're feeling the urge to hibernate like a bear, you're not the only one. The weather's getting colder and the days are getting shorter, which means cozying up by the fireplace, sipping a Hot Toddy and listening to records is in order. This seasonal shift welcomes a slower pace and a feeling of nostalgia while calmly whispering in your ear, "Dude, you need to slow down and enjoy some music, you're missing so much that's beautiful and inspiring right here and now."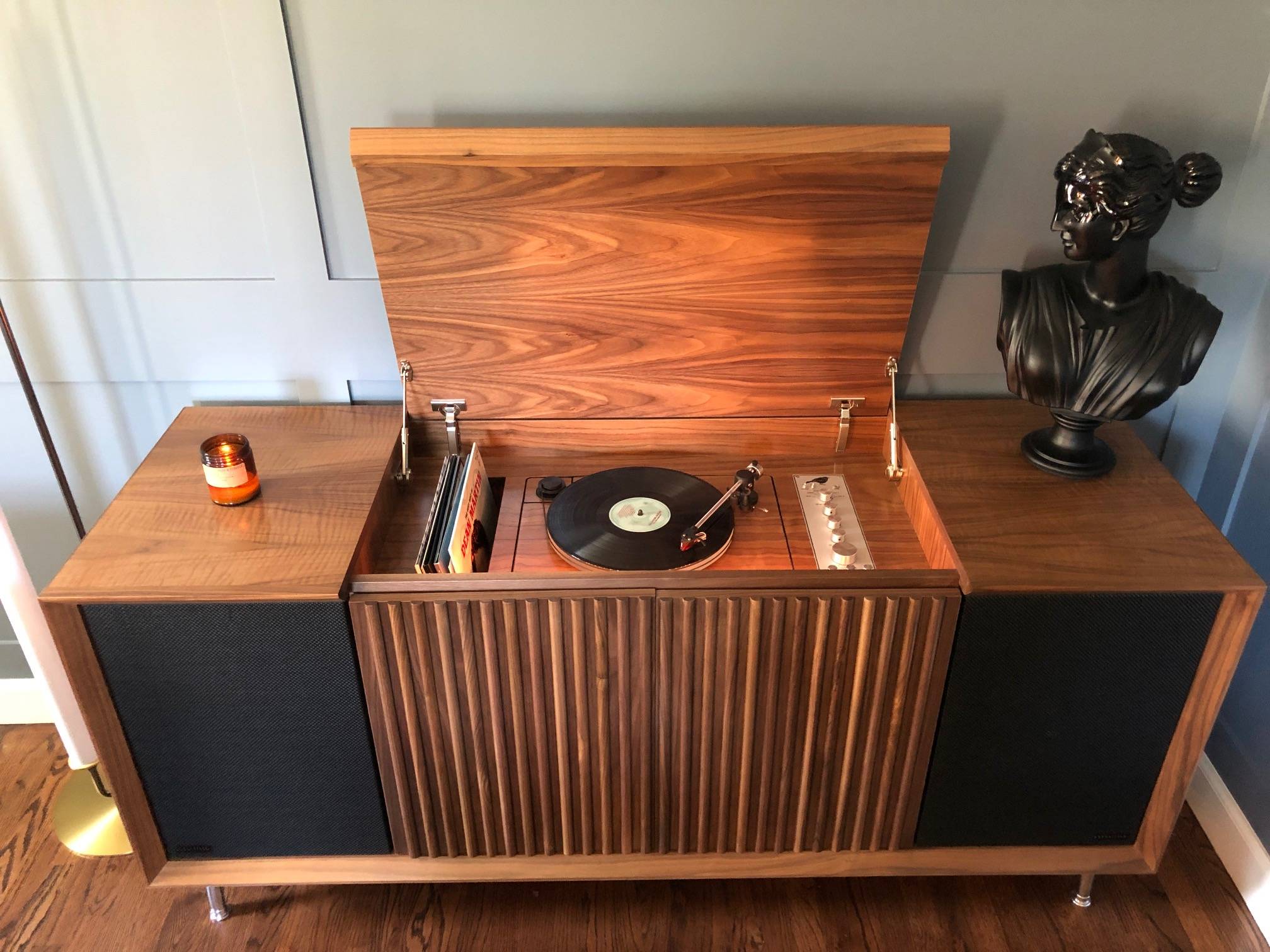 Image courtesy of: Heath Banks
Like connecting in a more meaningful way with others, our surroundings and ourselves. In our modern, busy lives, music often takes the backseat as a passive experience while multitasking, driving or idly staring at one of our many devices. It's ok, we're all guilty of it. But remember when laying down on the rug with your sweetie listening to records was the hot thing to do?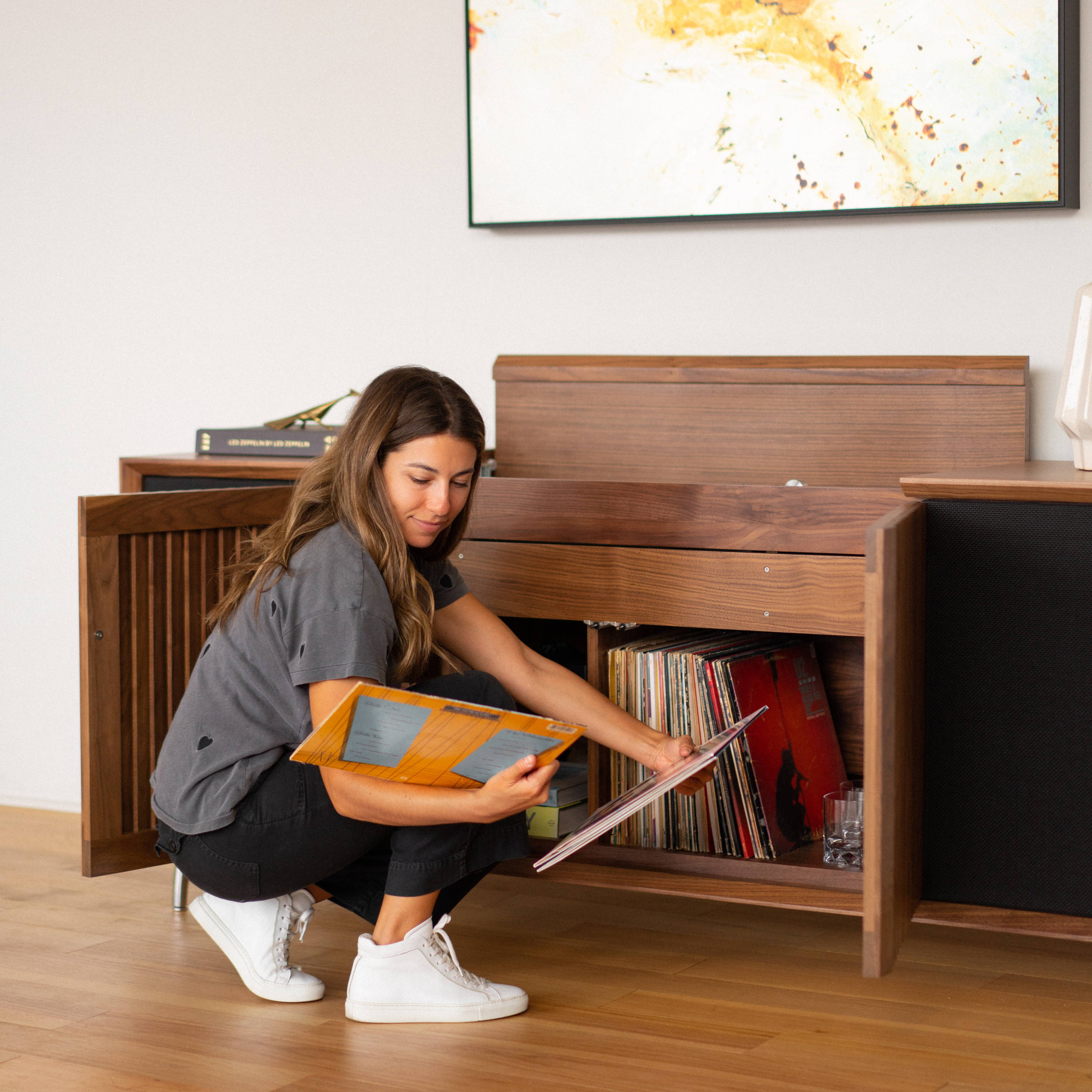 There is a certain magic when we place our full attention solely on the music, activating what many would argue is our most starved sense: hearing. While beautiful design and optimum HiFi sound are paramount to Wrensilva®, the goal is that this leads to memorable experiences that help you not only hear the music but feel it too. Conscious moments of deep listening that transport you while enjoying the autumnal comforts of nesting.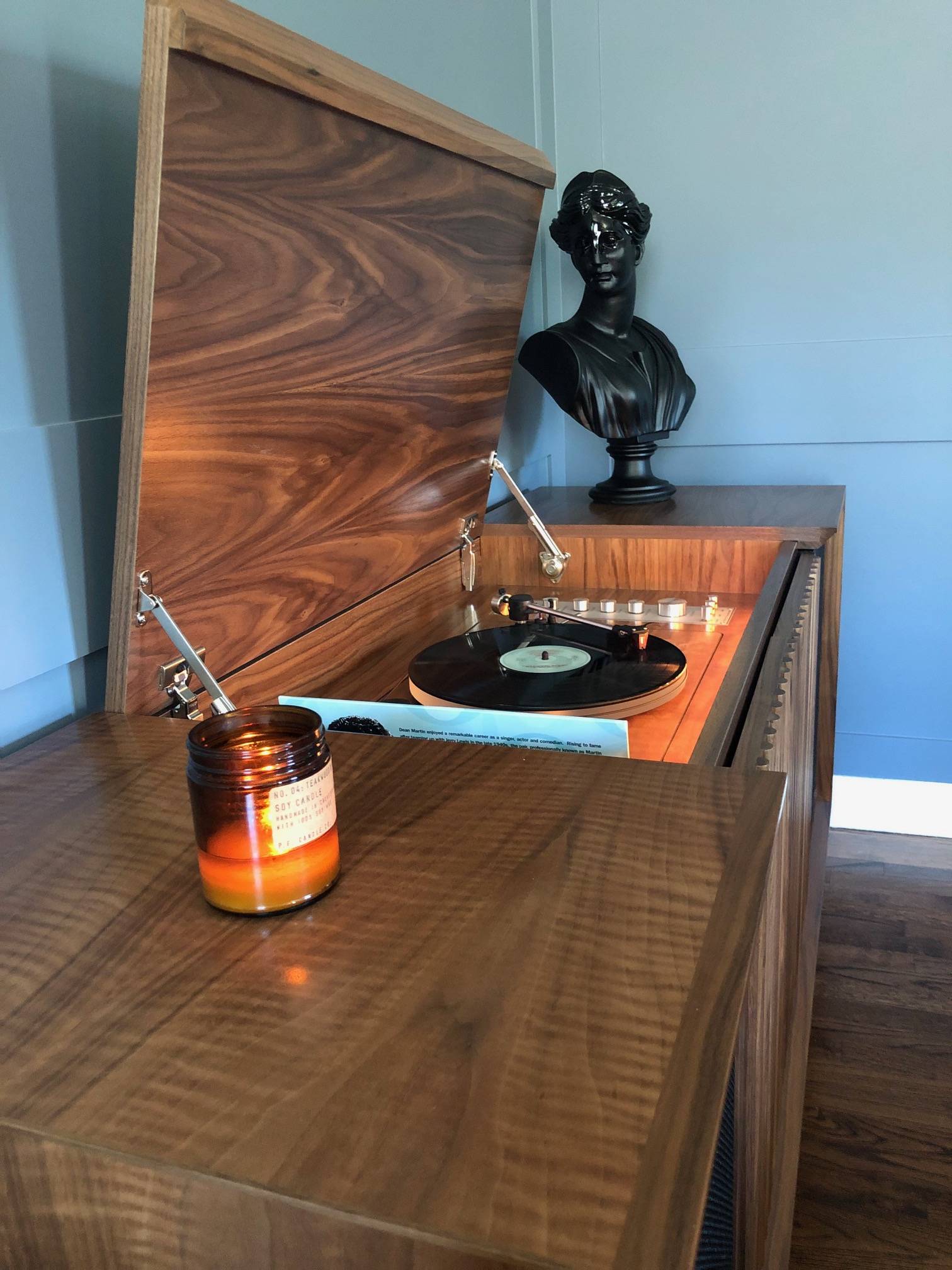 Image courtesy of: Heath Banks
So our challenge for you? Create an environment that supports hearing and feeling your favorite vibey records (both sides) from start to finish without any distractions. Here's our checklist to create the perfect cozy setting for nesting and vinyl magic:
1. Come on, baby, light my fire – Trade in the blinding white light of your screens and bring on that incandescent glow of candles and a crackling fire. Ignite your sense of smell with candles that make you think of a cabin in the woods, even if it's 75 degrees outside in California.
2. The feels – Get yourself as comfortable as possible so you can lie back for 40 minutes and just listen. Pour yourself a glass of pinot noir or ginger tea if that's more your vibe, put on wooly socks or lie down on a yoga mat in front of the fire. Whatever your sweet spot, make sure it's a prime location for optimum sound in front of your console.
3. Let the needle find the groove – We all have that one record or song that just gets us in the nesting mood. We asked Wrensilva lovers which songs, albums or artists give them that cozy fall feeling for a little inspiration…
- "Avalon" song by Roxy Music (Hank M.)
- "Sweater Weather" song by The Neighbourhood (Dallas)
- "Under the Pink" album by Tori Amos (Arielle L.)
- "Only By The Night" album by Kings of Leon (Maddie. K)
- "Ella and Louis" album by Ella Fitzgerald and Louis Armstrong (Arielle P.)
- Anything by Rhye (Margo Z.)
We hope this inspires you to set some conscious time to relax, nest and feel the music this season and beyond.