A closer look at the Wrensilva® console family.


The main things you'll need to consider when choosing a Wrensilva for your home are style, size and sound. This new home audio system will be the conversation piece in your living room, the hub where everyone gathers after dinner to put on their favorite records, and with its various listening modes and storage, a long-lasting investment. If you're wondering which console is right for you, read on to learn what makes each piece so special.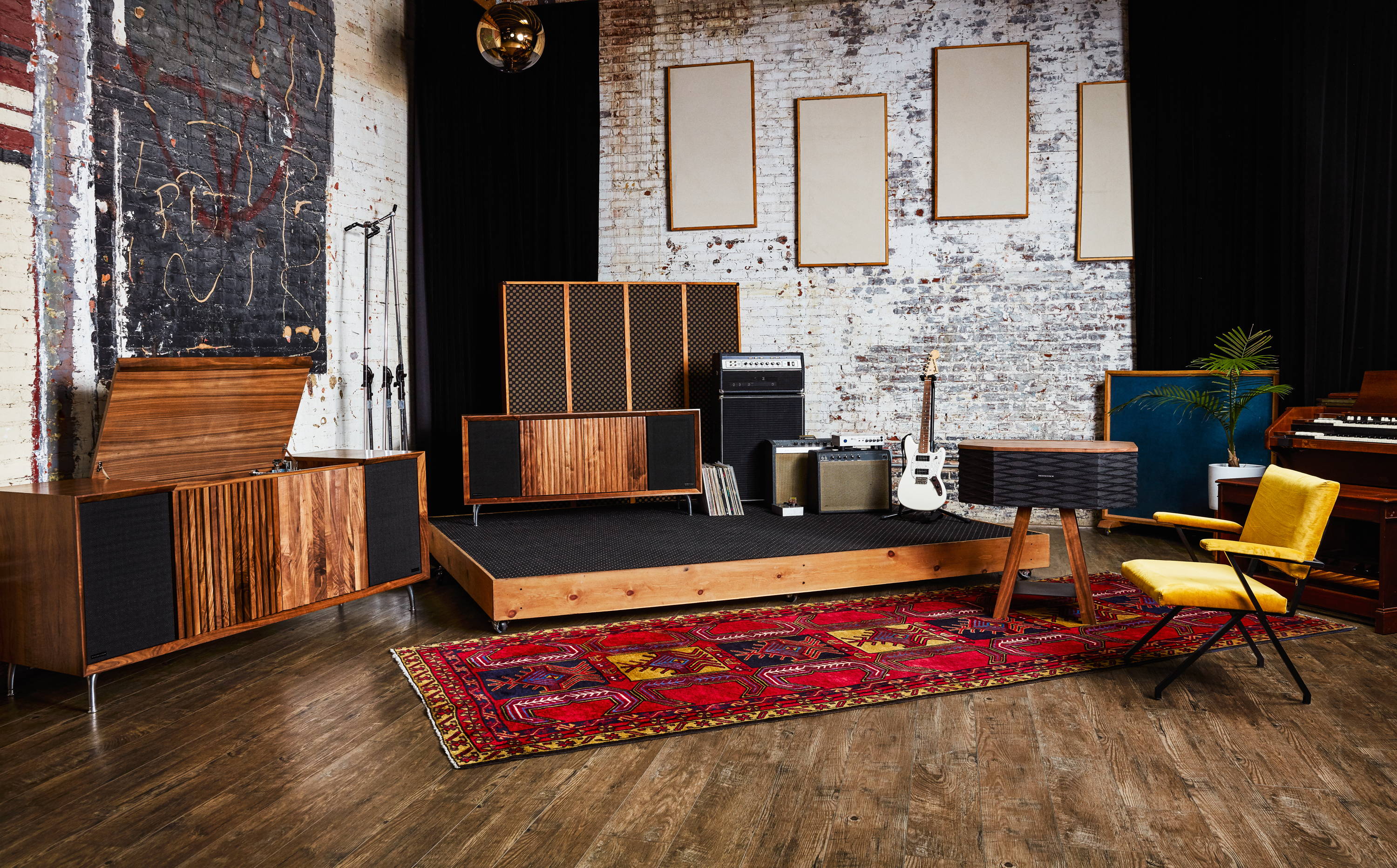 Rooted at the intersection of high design and technological innovation, Wrensilva has set a new standard for the ultimate home music experience. Each console is hand built in California with the finest American hardwoods, carefully selected materials and seamless integration of the leading audio technology, making their sound as distinctive as its look. It runs in the family.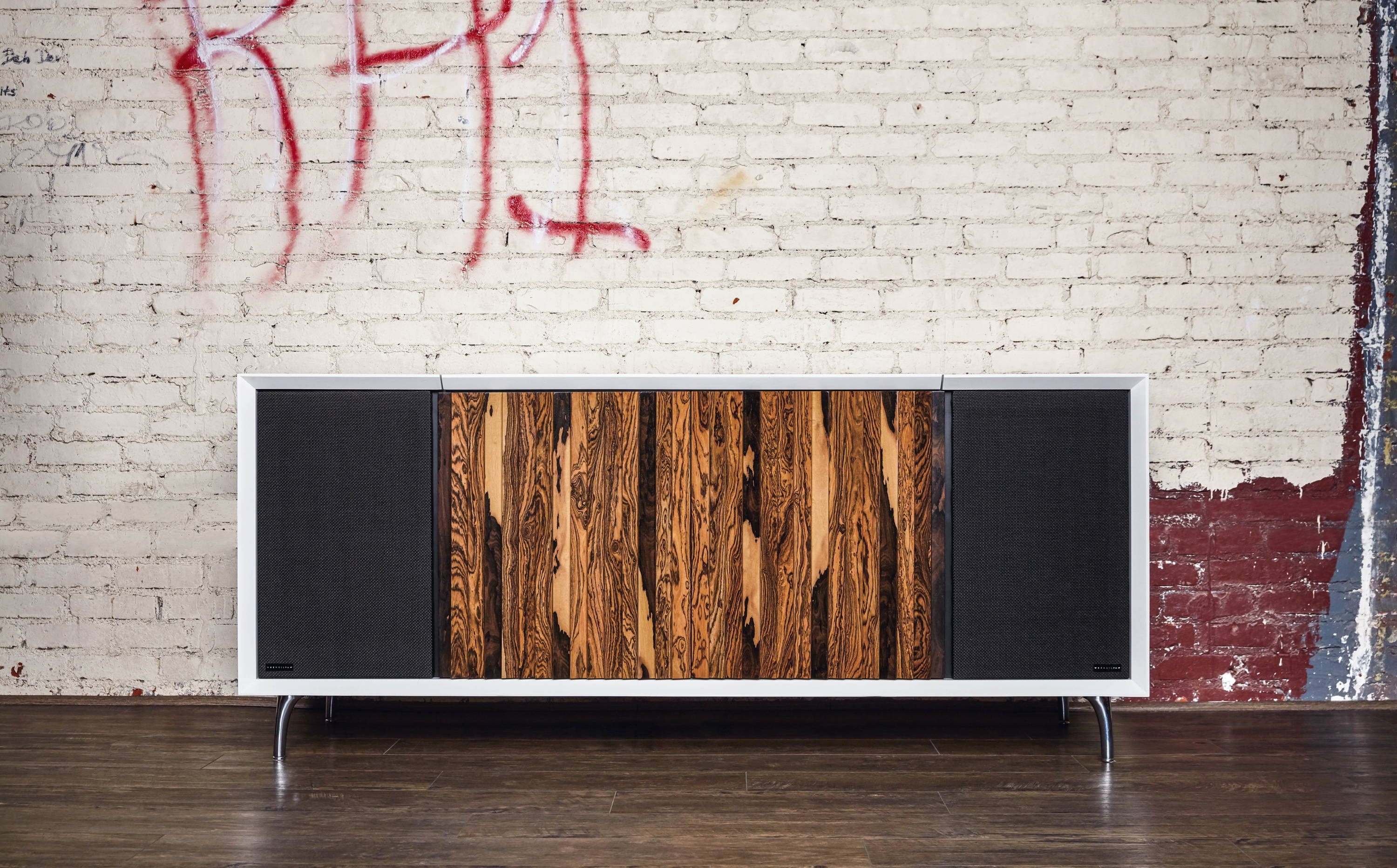 Known for: Being the very first member of the Wrensilva console family
Identifying Features: The flagship, the largest, most powerful and most luxurious of all three Wrensilva consoles, with a unique 4-position stowaway lid and six listening modes
Ideal Habitat: Living or Family Room or Lobby — everyone will want to gather around this handbuilt piece that has repeatedly made headlines for its massive sound and beautiful design
Known for: Being a crowd favorite. Plus, its unmistakable pure-Wrensilva design features
Identifying Feature: Versatility. With a strong resemblance to M1, The Standard combines style, value, and true high-fidelity audio in one sleek, handcrafted piece of modern furniture
Ideal Habitat: The Standard is the epitome of form meets function and is well suited for any room of the home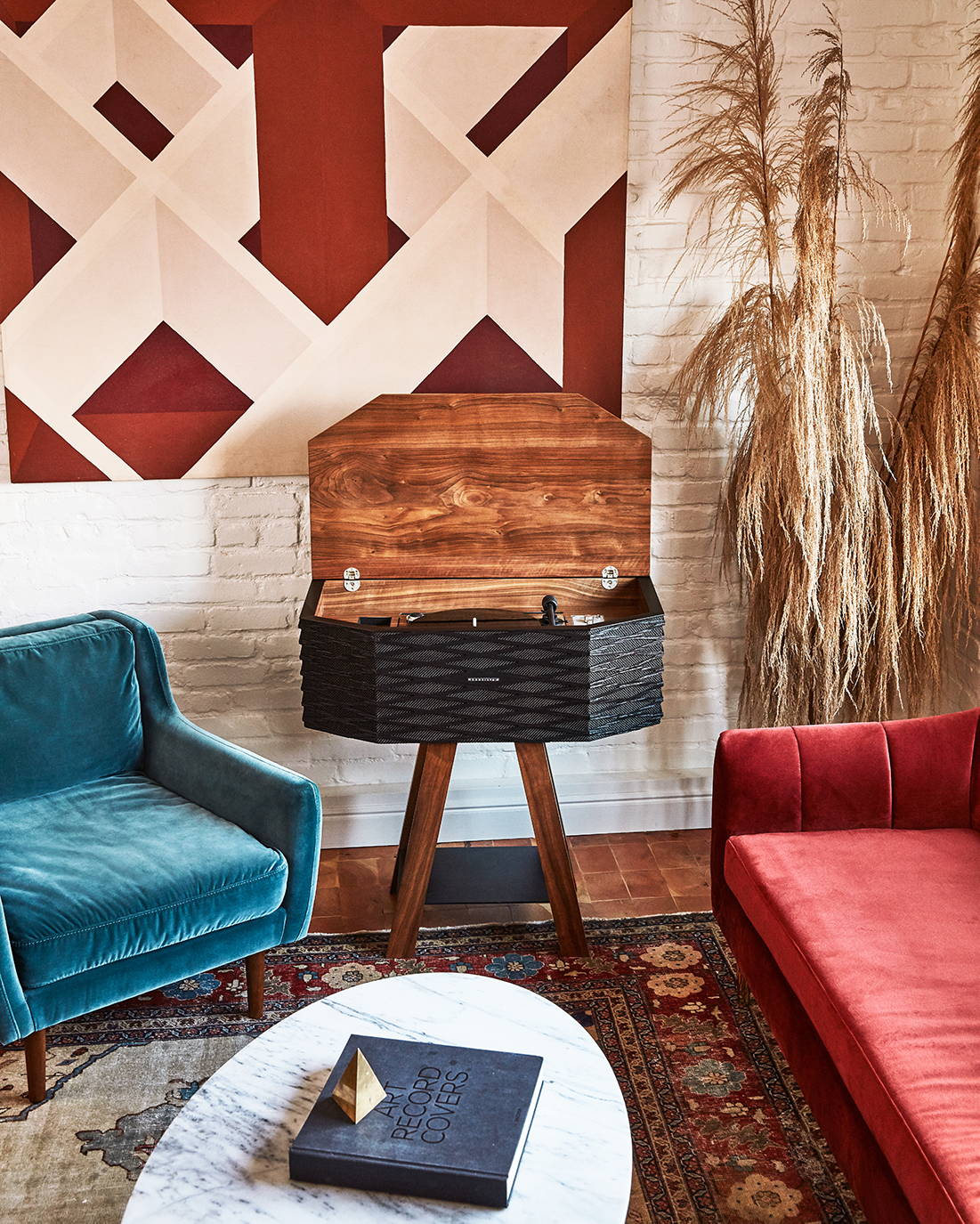 Known for: Its ability to deliver the power and connectivity of the classic, full size consoles, packed into a much smaller footprint
Identifying Feature: Surprising sound for its size. The newest addition to the Wrensilva console family, Loft is the elegant and flexible compact record console for any-size space (and has storage for up to 60 records)
Ideal Habitat: Loft has been known to transform smaller spaces and was designed with your second home, condo or cozy studio in mind