Our favorite vinyl albums to ring in 2022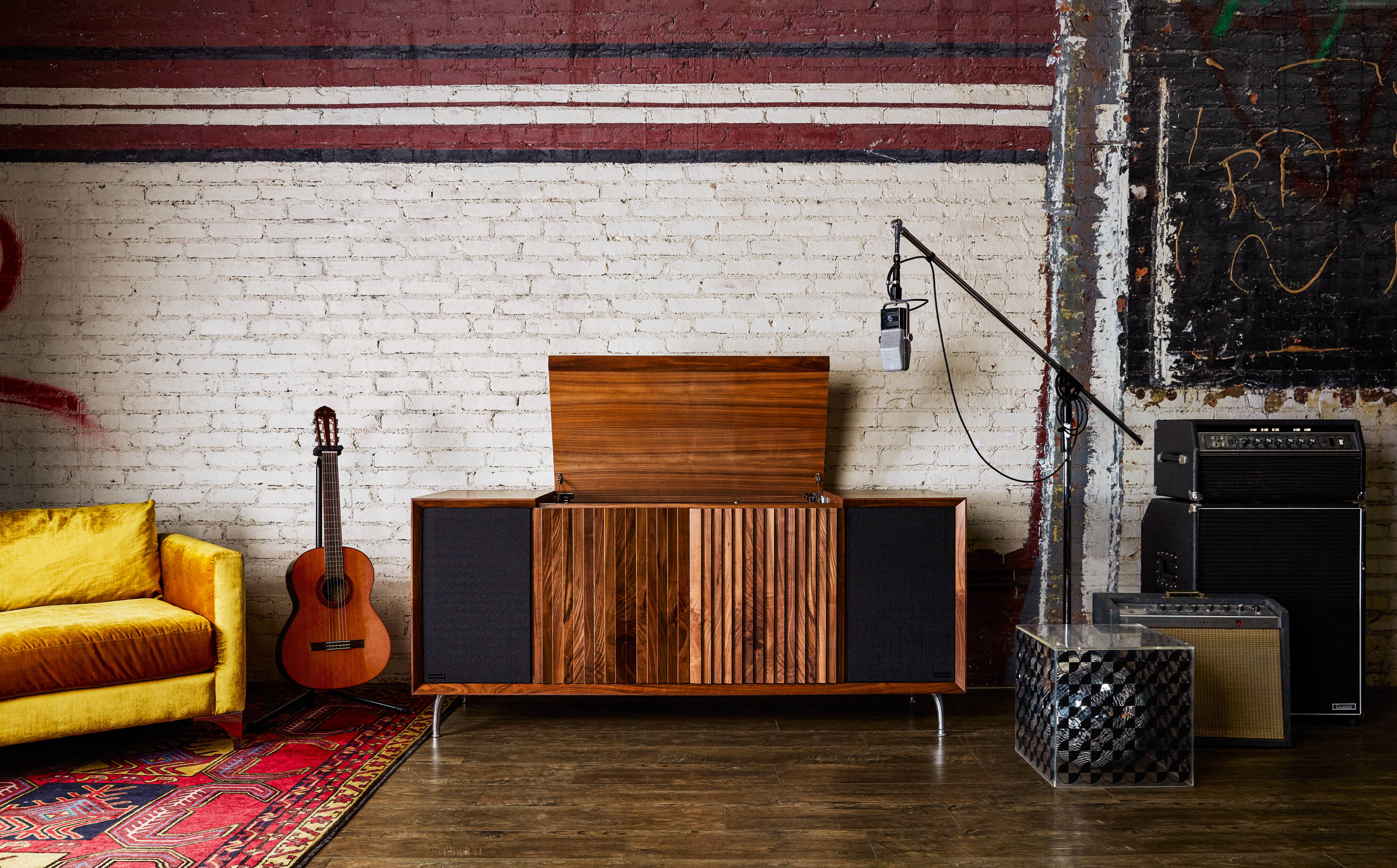 It's time to say goodbye to 2021, and for many, that means parties, dinners and soirees at home with records spinning on a Wrensilva® console, family and friends crowded around. Handpicked by the Wrensilva team, here are some of the brand's favorite records to bring the concert home and get everyone dancing for the countdown.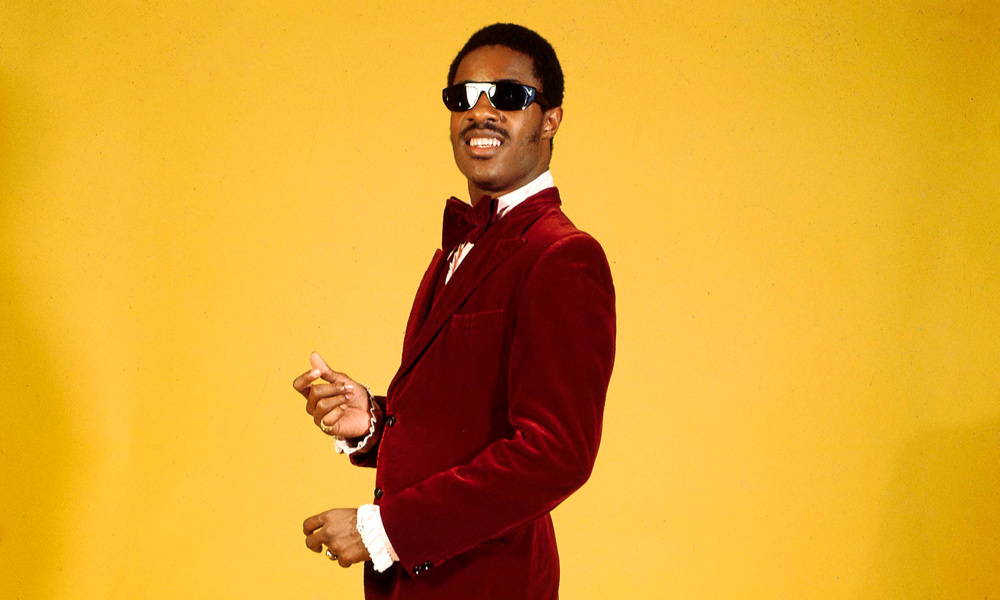 The 38-track UK compilation, 'Stevie Wonder: The Definitive Collection,' will keep the party alive, covering all the classic hits – "Superstition," "My Cherie Amour," "Signed, Sealed, Delivered I'm Yours," and many more. Wonder's ear-worm melodies, funky synths and keyboard riffs will set a feel-good tone for 2022 – the perfect mix of nostalgia and timelessness.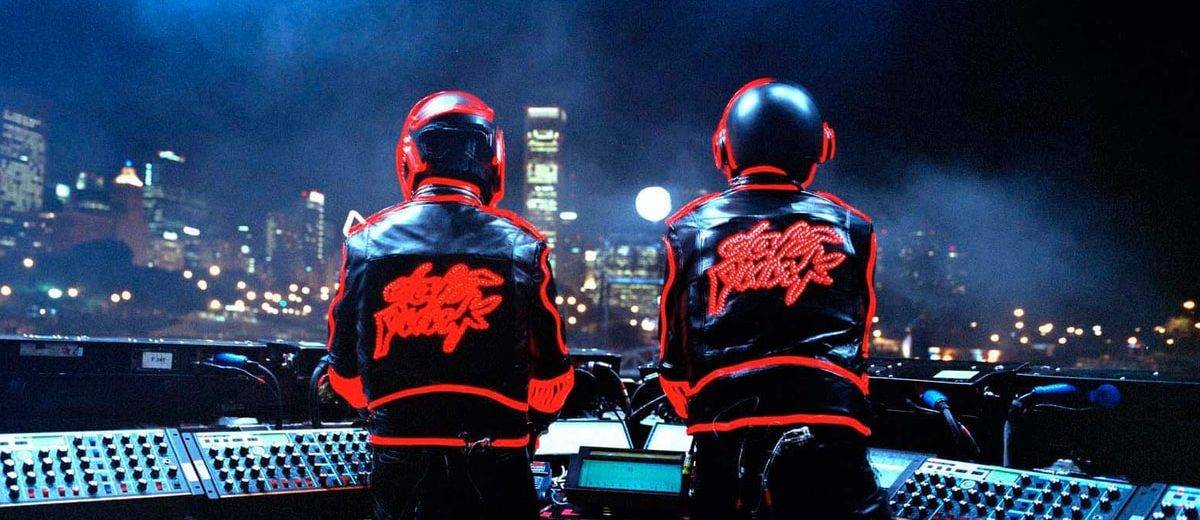 To recreate the live music experience at home, it doesn't get more transportive than Daft Punk's 'Alive 2007.' Capturing the French electronic duo's exhilarating performance in Paris during their 2007 tour, 'Alive' features reworked and remixed versions of many of their most popular tracks including "Around the World" and "Harder, Better, Faster, Stronger." Experiencing this record on a Wrensilva console is thrilling, as if transporting you to the live show from the comfort of your living room, an undiscovered dance floor. The perfect soundtrack as bottles of champagne are popped and poured.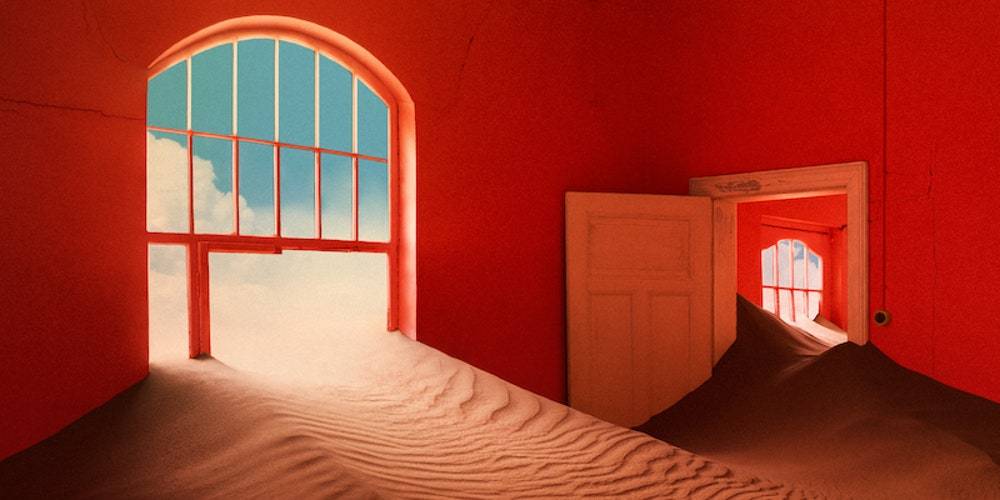 Photography, design, art concept: Neil Krug
Another nod to live music, Tame Impala will deliver the festival New Year party home with their hypnotic 2020 record on vinyl, 'The Slow Rush Delux Box Set.' Psychedelic, electronic-disco vibes complement a New Years' gathering and allow us to relive one of many iconic shows you may have missed this past year.
Wrensilva hopes these albums will fill your New Year's Eve with an abundance of music right at home or wherever the evening may take you. Cheers and happy 2022!