By Arielle Paul for Wrensilva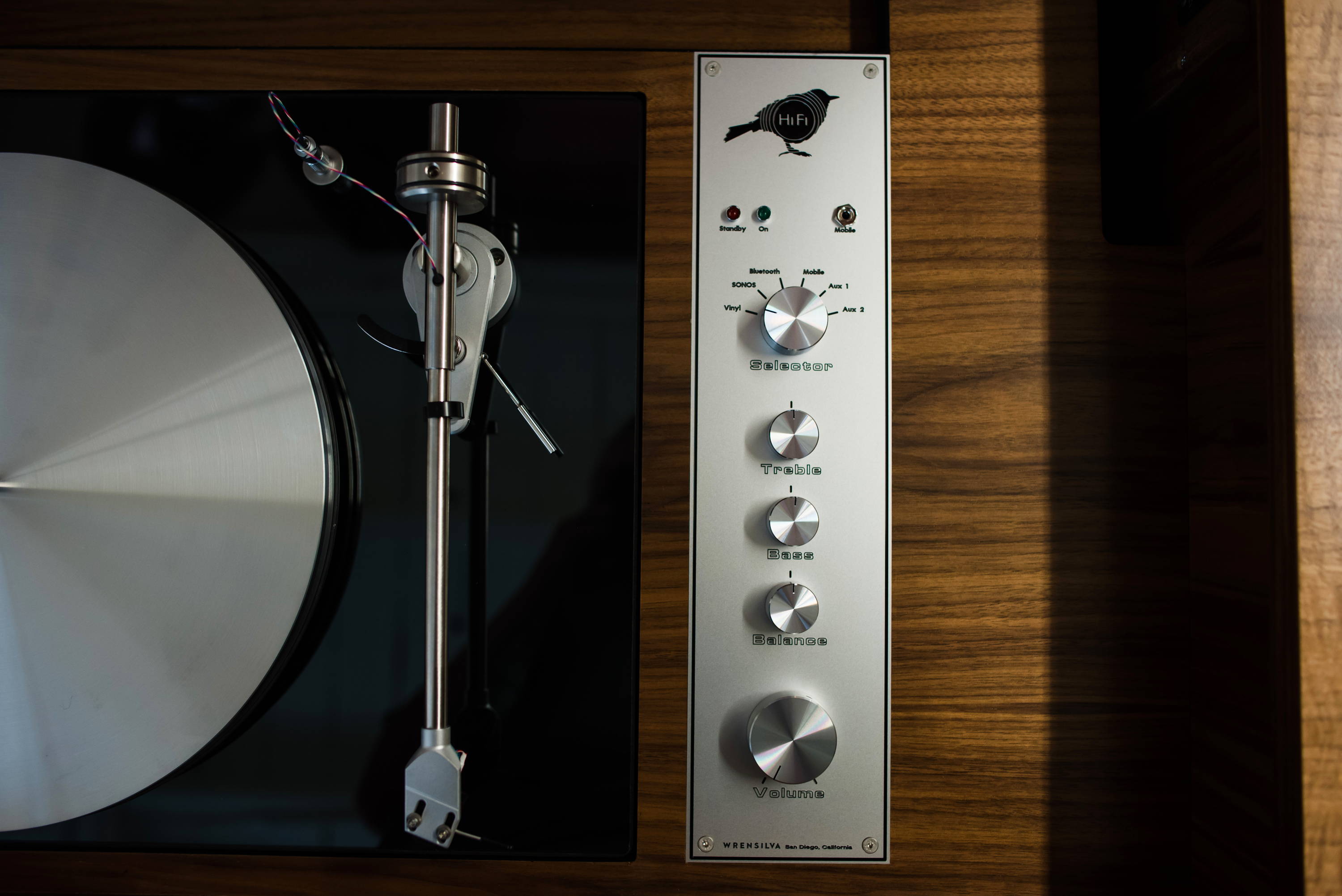 It's a spring Sunday morning in California, the sun is shining, and the obligatory cup of joe is calling your name. After brewing your roast, you grab the paper and stroll over to your Wrensilva® console.
Your favorite records are always conveniently ready for you in the vinyl record storage pocket on the deck. This morning, the musical vibe is a toss-up between calming Mozart piano sonatas, Kamasi Washington's enlivening jazz sax or Hermanos Gutiérrez's hypnotic Latin guitar melodies. You opt for the latter, feeling nostalgic for warm days in the Baja sun. You gingerly drop the needle on the record, find your favorite spot on the worn-down leather loveseat next to the window, and enjoy a moment of respite before the day takes over.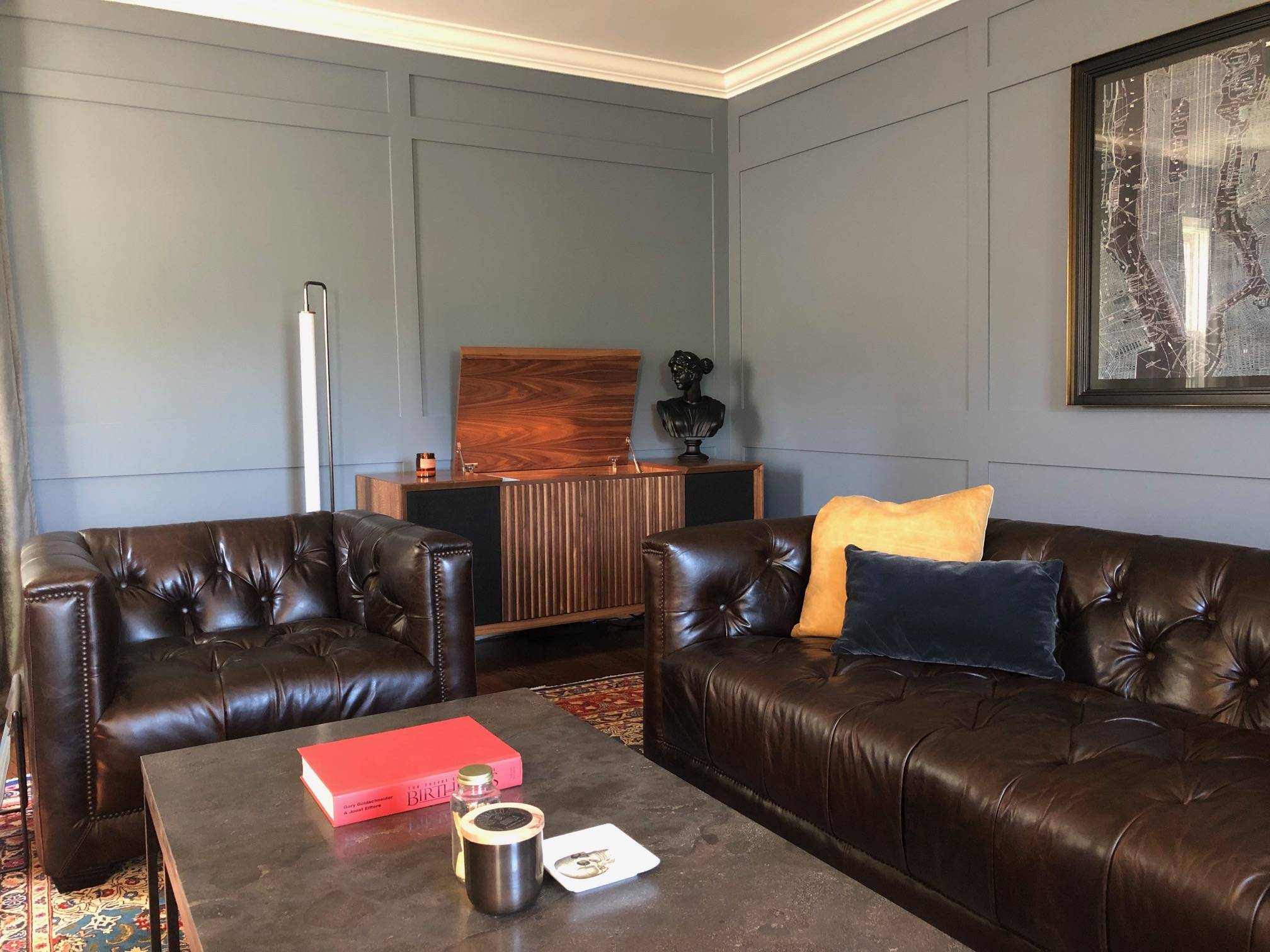 Photo: @Little.Simplicity
Fast forward to lunch. You seamlessly switch from analog to streaming with the integrated Sonos® functionality, simultaneously broadcasting KCRW's Raul Campos on your Wrensilva console and to the Sonos speakers throughout the house as you make a sandwich. After an hour, you've had your fill and grab your phone to switch things up through one easy-to-use app. You hop to Spotify and elevate the mood with Bill Withers 'Menagerie' which can be heard as you move from room to room, tidying up the house.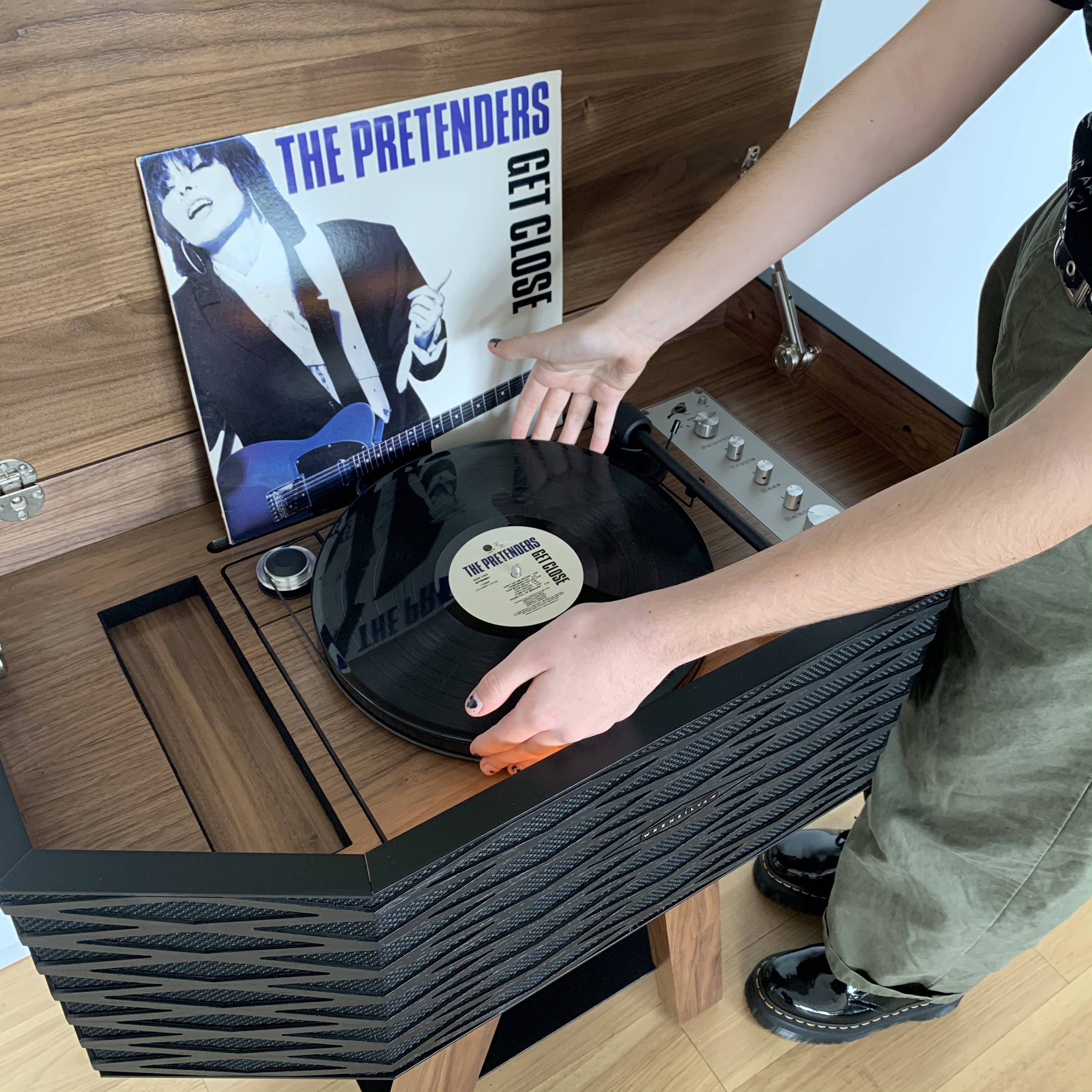 Photo: Natalie Holford
Time flies when you're enjoying a lazy Sunday listening to great music, and conveniently it's already happy hour. You mix yourself a bourbon cocktail (like you do every Sunday) and head back to the console to set the vinyl mood before friends arrive for an evening hang. These days it's all about the 70s glam rock vibes of St. Vincent's 'Daddy's Home,' so with another easy turn of a knob, you're back to vinyl mode spinning this Grammy-winning album.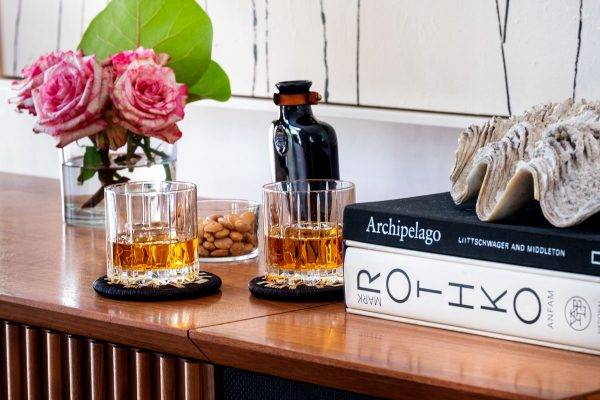 Photo: Jerry Rabinowitz
As per usual, everyone hangs around the console (it's the new kitchen island), swapping records, dancing and having a good ol' time. After the final goodbye, it's time for one more spin before "closing up shop" and you wind down with Phoebe Bridgers 'Punisher' and a nightcap. After the B side is complete, you put the day's records away, close the console and give it a loving pat for never failing as the centerpiece of your day.