Reset and refresh your home in 2021 by cutting the cords and cranking the volume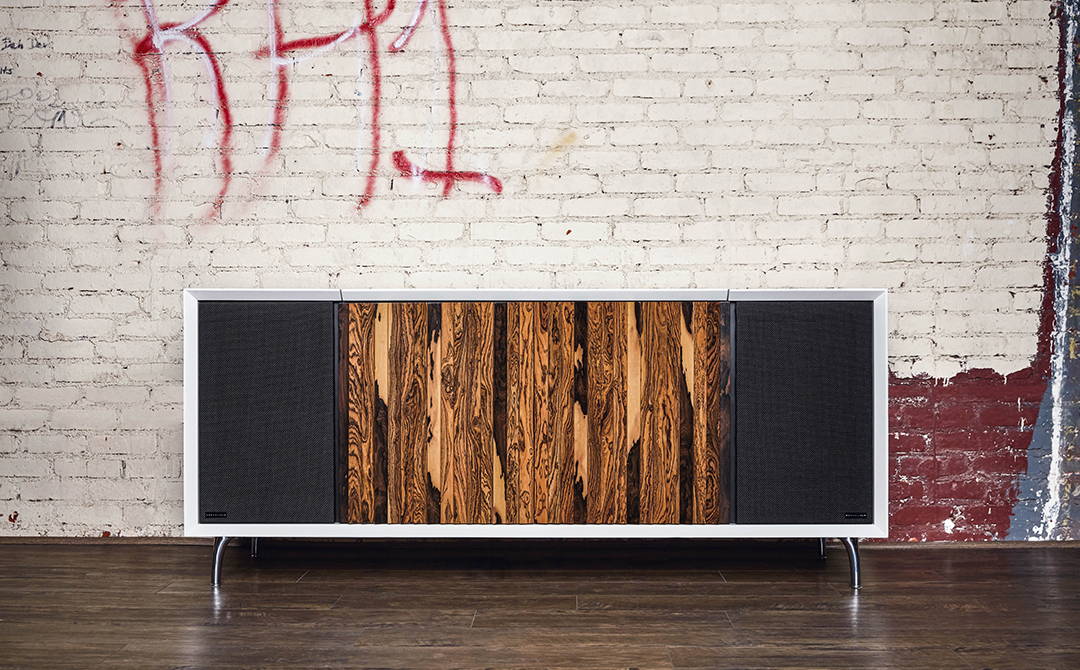 When the New Year rolls around, we look forward to the opportunity to reset and refresh the home. At Wrensilva®, we're all about less stuff and making more space (literally) for the things that truly enrich our lives.
Join us in embracing the "less is more" approach this year and say no to things that will only clutter your home. It's more important to figure out what really makes you happy and invest in a few quality pieces. Cue Wrensilva's modern HiFi record consoles .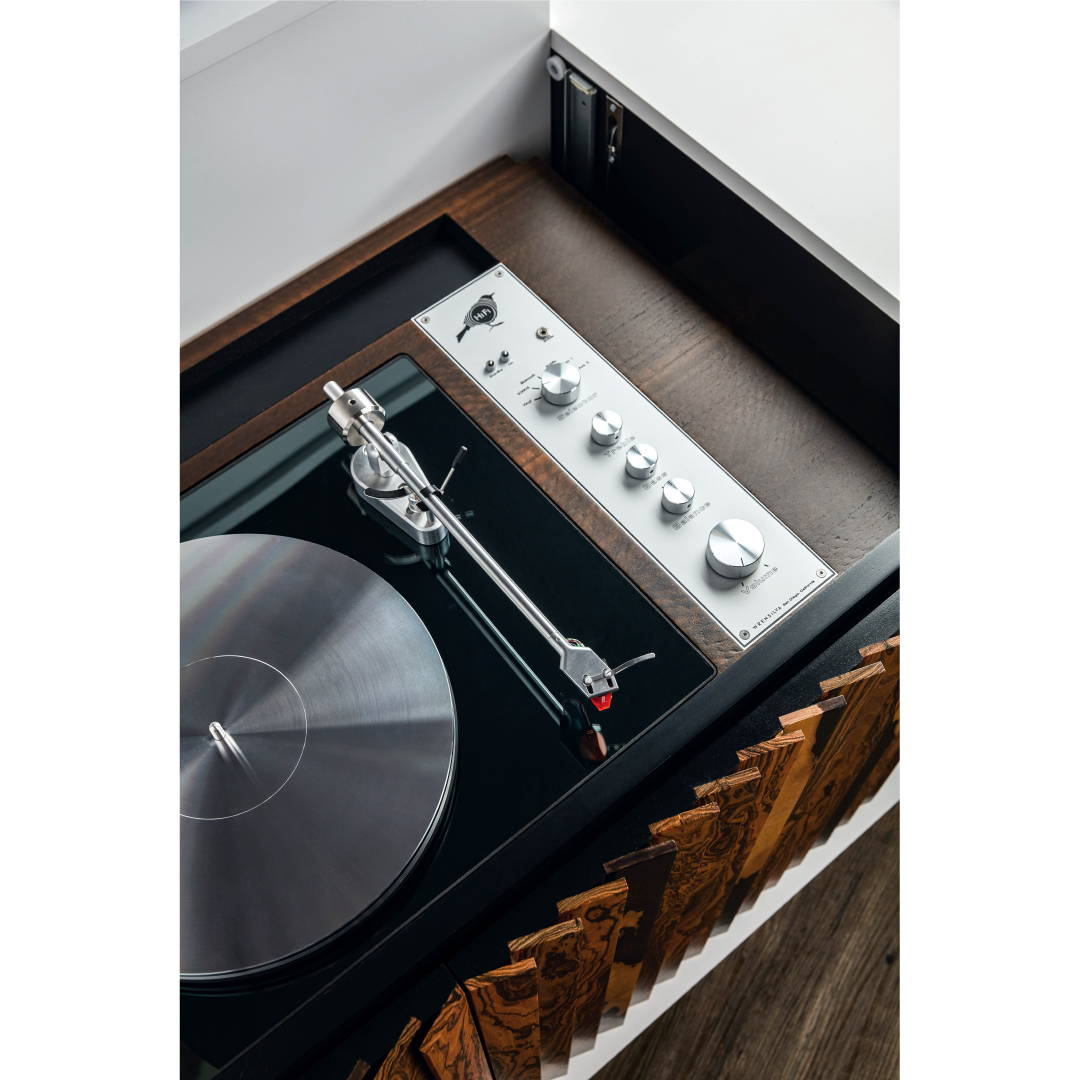 Wrensilva's handbuilt consoles combine style and true HiFi audio (read: living room appeal). One cord means no complicated entanglement of wires and gear, allowing for a listening experience that doesn't sacrifice sound quality or high design. "Less is more" also means more sound … way more sound. With just one turn of a knob, you can seamlessly transition your listening experience between Vinyl, Sonos®, and Bluetooth®.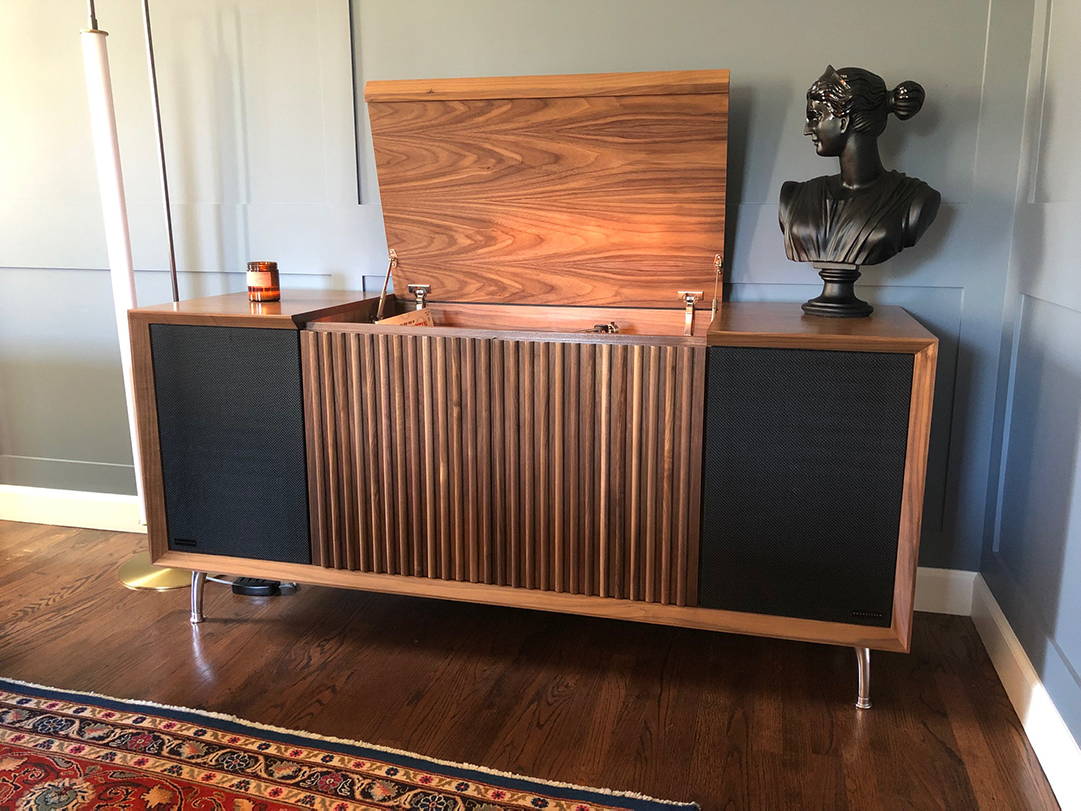 With ample record storage and room to display your extensive (or budding) Vinyl collection — and other objet d'art — Wrensilva maximizes space and serves as a conversation piece . You can proudly showcase your favorite albums or neatly tuck them away in the mid-century modern media console. Here's to a refined home audio experience in 2021 and to another 365 days of cranking up the volume with even more room to dance.