Love is in the air! In honor of the month of love and National Guitar Day, Wrensilva® pays homage to some of the most iconic musicians and their greatest loves: their guitars.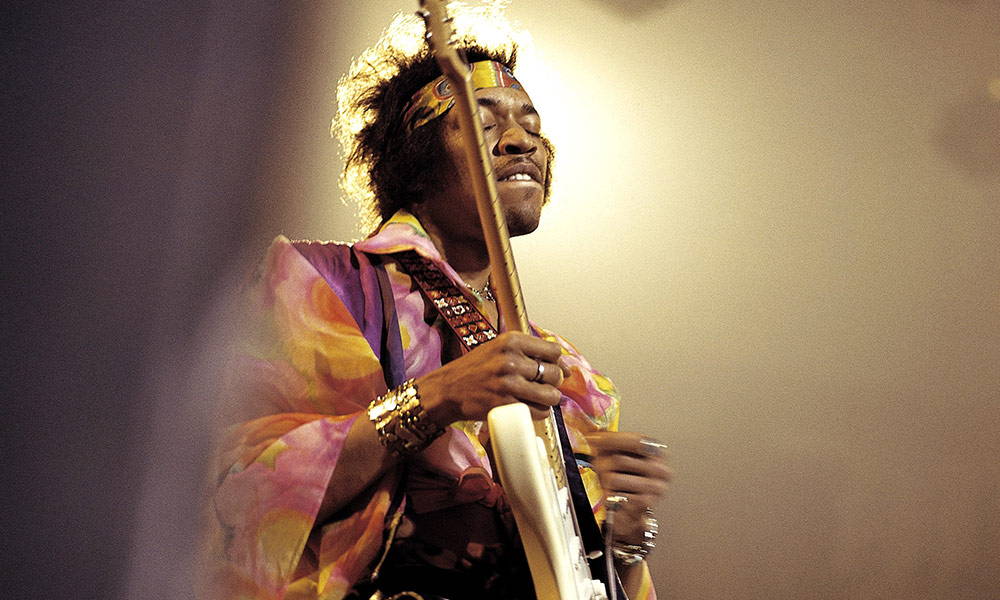 Photo by: David Redfern/Redferns
B.B. King + Lucille: 
The year was 1949, B.B. King was 24-years-old and playing at a nightclub in Twist, Arkansas, when a fire erupted. Two brawling men in a heated love quarrel over a woman named Lucille had knocked over a blazing trash can filled with kerosene to heat the room, sending everyone from the club outside for safety, including King. But when he realized his beloved $30 L-30 Gibson guitar was still inside, he did what any loyal lover would do: he went back in to save it, even as the building started to fall in around him. So from then on, and for more than half a century, The King of Blues and Lucille (and her many successors – the name was subsequently given to all his guitars) were inseparable. And regardless of which incarnation, Lucille became iconically recognized as a black-with-gold-hardware Gibson ES-355-style guitar. Originally named as a reminder to never again do something as stupid as run into a burning building or fight over a woman, Lucille became an indivisible part of King until his death in 2015. "When I sing, I play in my mind; the minute I stop singing orally, I start to sing by playing Lucille," he said. Now that's love.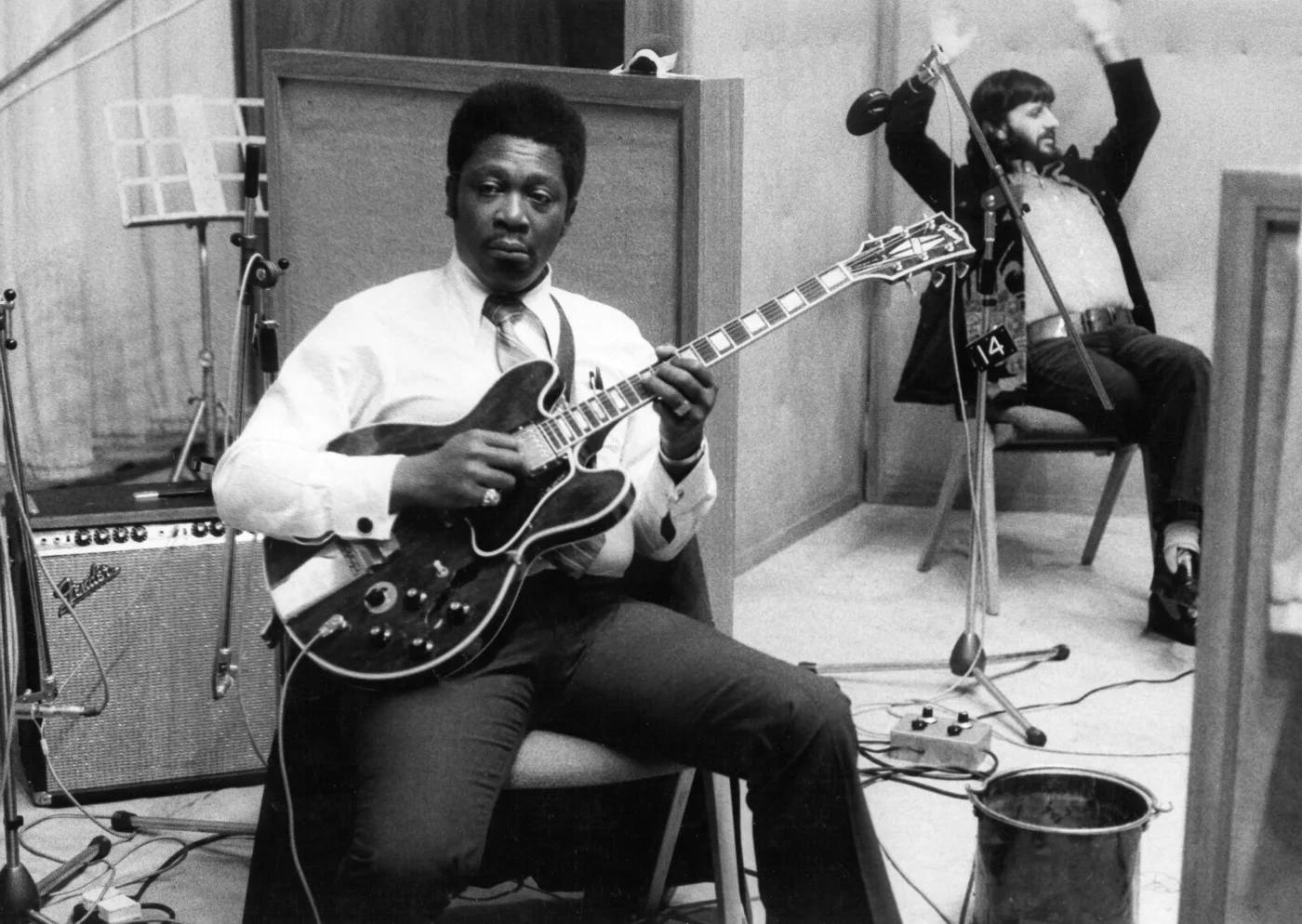 Photo by: Michael Ochs Archives/Getty Images
Django Reinhardt + Selmer Modèle Jazz #503
Considered one of the greatest guitar players of all time, Django Reinhardt's love and commitment to his instrument is an inspiring story that, coincidentally, also includes a fire. After his caravan wagon was engulfed in flames, the Belgian-born Romani-French gypsy jazz guitarist was severely burned and spent 18 months in the hospital. Though his doctors recommended they amputate his right leg and believed he'd never play guitar again due to his badly burnt ring and little fingers on his left hand, Reinhardt learned to walk with a cane and developed a completely new left-hand guitar technique with his first two fingers. What's more, he played completely by ear (he could neither read nor write music) and was illiterate most of his life. Despite these challenges, he honed one of the most sophisticated styles of guitar playing on his loyal Selmer Modèle Jazz #503 which he played from 1940 until his untimely death in 1953. Distinctly known for his delicate and melodic lead instrumental voicings and improvisation, he was also a driving and harmonically interesting rhythm guitarist playing alongside his musical comrade, violinist Stéphane Grappelli, in the Quintette du Hot Club de France.
Photo by: Michael Ochs Archives/Getty Images
Jimi Hendrix + 1963/64 Fender Stratocaster – Monterey Pop Strat
Jimi Hendrix's favorite guitar was allegedly a 1968 Fender Stratocaster named "Black Beauty," but his most legendary (and infamous) guitar illustrated a more burning love, one could say, between man and instrument. His red 1963/64 Fender Stratocaster with a rosewood fretboard met its fame (and demise) at the Monterey Pop Festival in June 1967, where Hendrix ritualistically burned the guitar after the set's final song – The Troggs' "Wild Thing." Hand-painted by Hendrix with a paisley design and hearts, this one-of-a-kind guitar was then smashed into several pieces and thrown into the audience with only one piece accounted for today, preserved at the Museum of Pop Culture in Seattle. Though Hendrix died young and tragically at 27 in 1970, the profound legacy of his music carries on.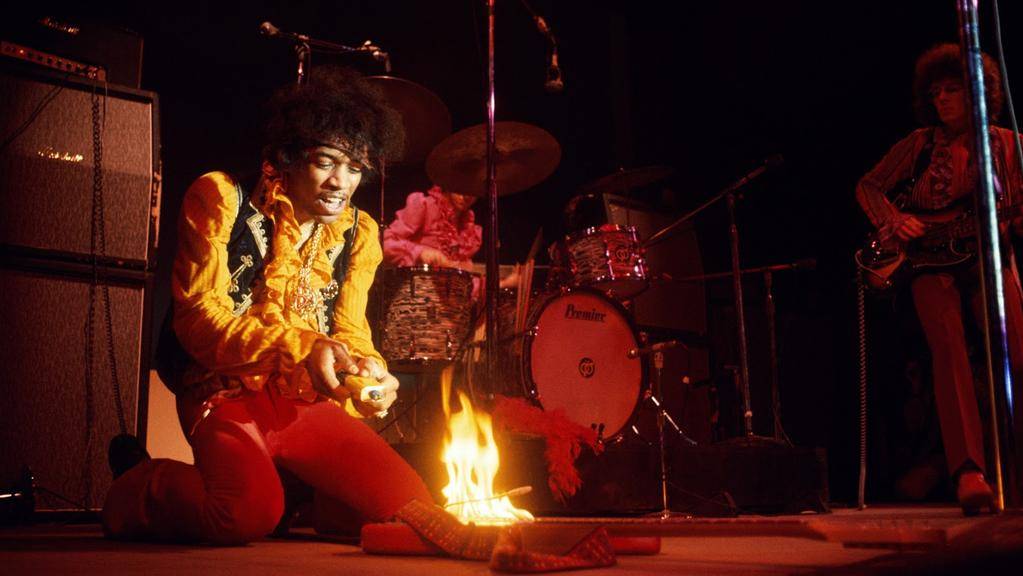 Ritchie Valens + 1958 Fender Stratocaster 
Perhaps the most underrated yet equally influential guitarist in this tribute is Ritchie Valens, who sadly died at the young age of 17 in 1959. There was hardly a time when he didn't have his guitar attached to him and didn't like to sing without it. Known for playing a tobacco sunburst 1958 Fender Stratocaster, his style was raw, aggressively rhythmic, and laced with tremolo picking and flamenco guitar influences. Though a first-generation Mexican American, he spoke little Spanish and learned the words to his 1958 son jarocho-esque hit, "La Bamba," phonetically. Nevertheless, Valens became a pioneer bridging the gap between traditional Latin American music and rock, becoming the forefather of the Chicano rock movement. Though he tragically died in a plane crash with Buddy Holly and J. P. Richardson (the Big Bopper) during their Winter Dance Party tour, his music, like all the musicians in this journal, continues to live on.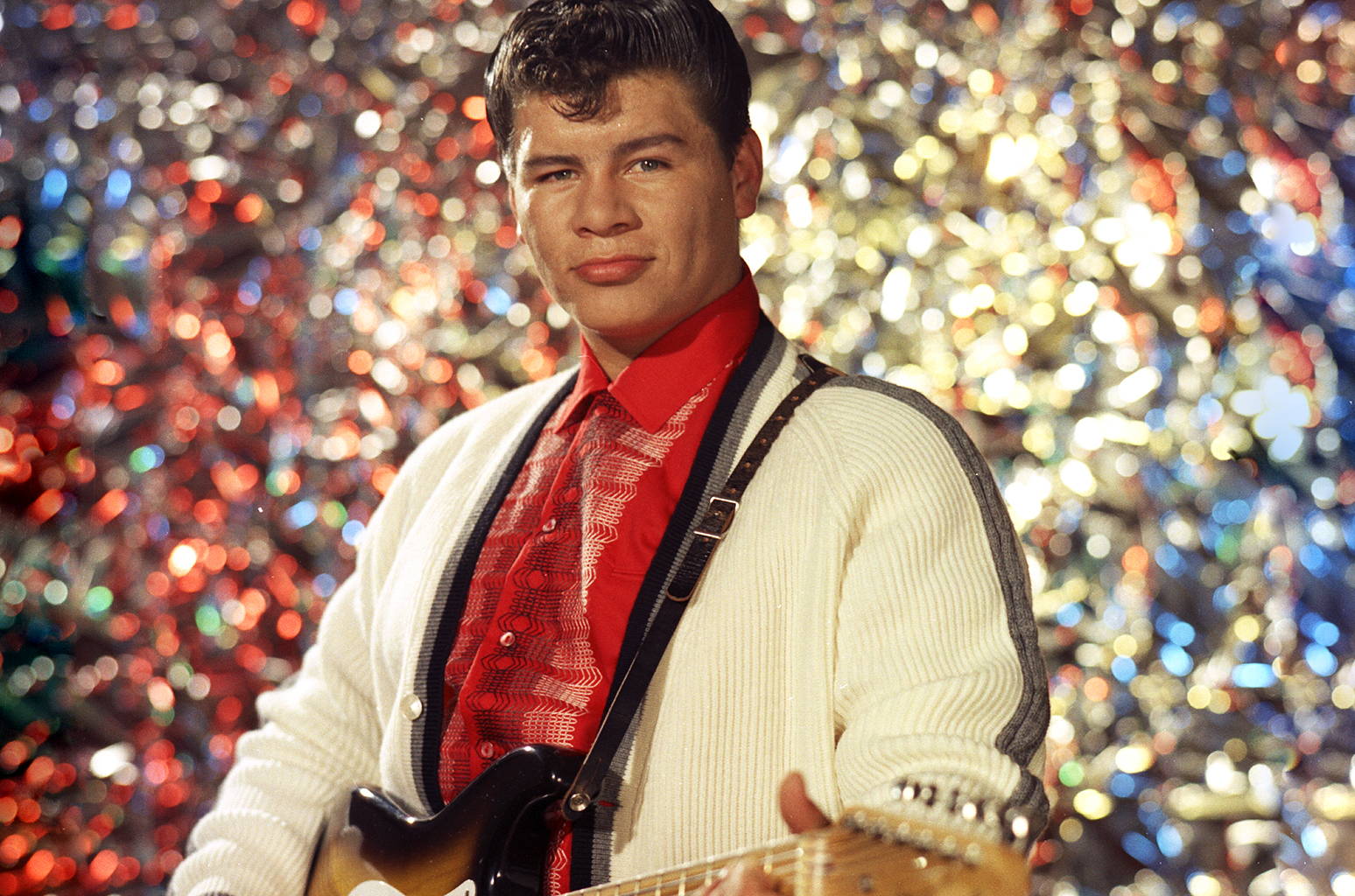 Photo by: Michael Ochs Archives/Getty Images