For design enthusiasts and music lovers, media storage can be a challenging decor decision. ​Vinyl collectors need somewhere to house their albums, and preferably not in the messy catch-all cabinet that should not be opened. Yeah, we know about that.
Media consoles are a smart decor solution, offering style and organization for the rooms you hang out in most — the living room, dining room, den, the bedroom. But what about the media part? ​A smarter design solution is to invest in a console that combines leading audio technology, high design and storage in one beautiful conversation piece. Most media consoles weren't designed with your vinyl collection in mind, nor are they suited for a turntable, speakers, wires ​and​ other technology components. Enter, Wrensilva®.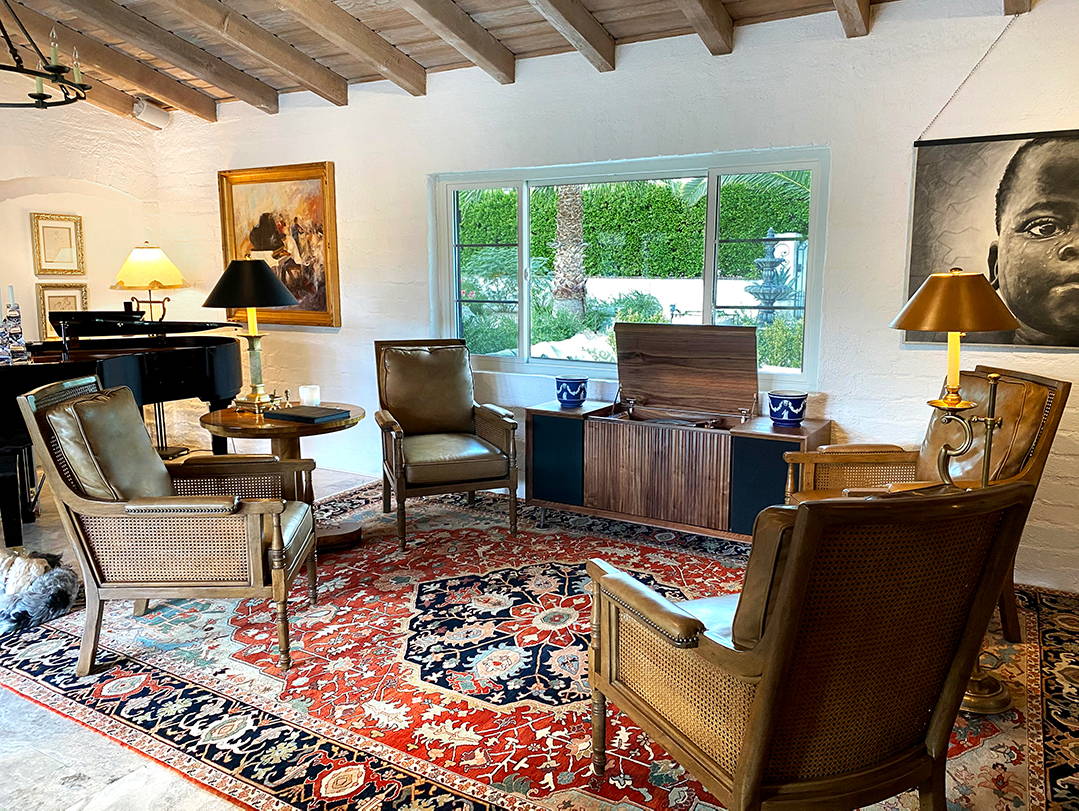 At Wrensilva, every last product detail was designed with music lovers in mind. Dedicated space to showcase favorite albums, storage for the media you want to organize and put away, a stow away lid that you can leave open (or closed and display your favorite collectibles.)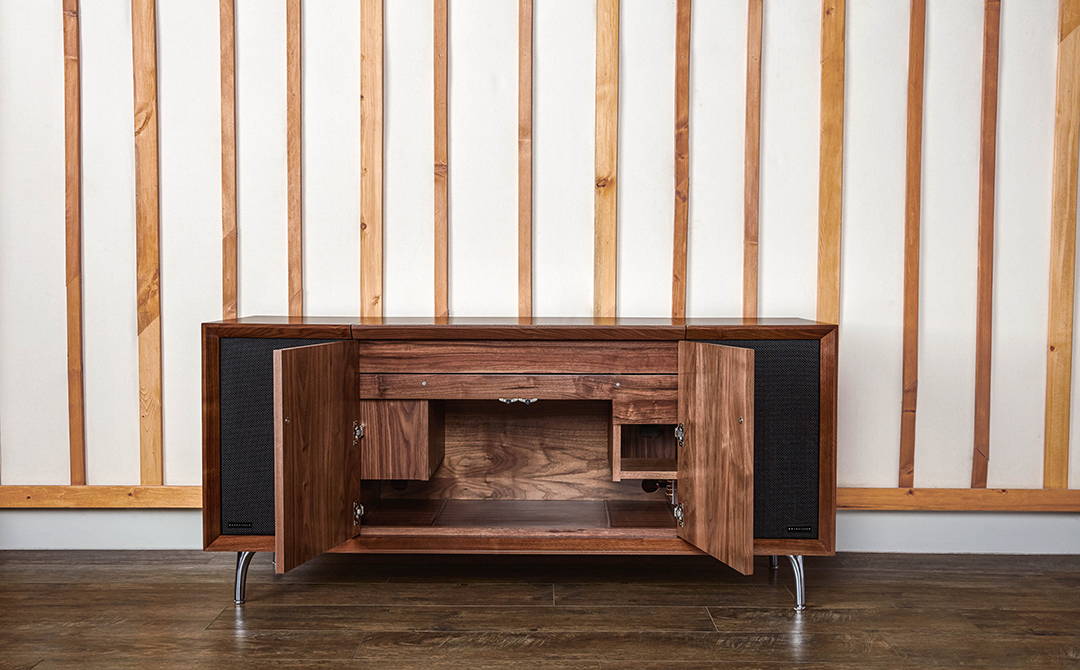 And when you're ready to jam, all you have to do is crank the volume. With multiple listening modes, ​Sonos® functionality and Bluetooth compatibility, you​ can seamlessly enjoy both the analog and digital music experiences … in any room of the home. Massive sound, timeless design, no secret media room needed.  
Keep reading to see how the integration of style, unmatched sound and thoughtful storage can create a well-designed environment .... fueled by music.
M1: With six listening modes and a unique stow-away lid, the M1 can fit elegantly beneath a living room television or a beautiful work of art.
The Standard: Whether you listen to vinyl or streaming music the Standard can be the beautiful and musical centerpiece of any space.
Loft: Three listening modes, storage for up to 60 records, and thoughtful, compact design — Loft is an elegant and flexible record console for any size space.