This year has been unlike any other, so why not give a gift unlike any other?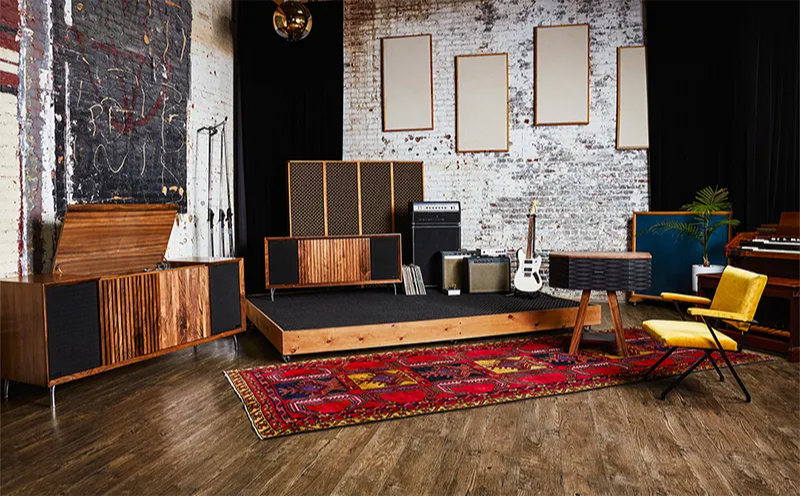 The holidays are here, give the gift of the Wrensilva® home audio experience to yours (or yourself, why not?). Impress the music lovers and design connoisseurs in your life with our unmatched sound, design and technology.
Whether it's our new Loft, classic M1 or the sleek Standard, these timeless record consoles instantly elevate staying home this holiday season.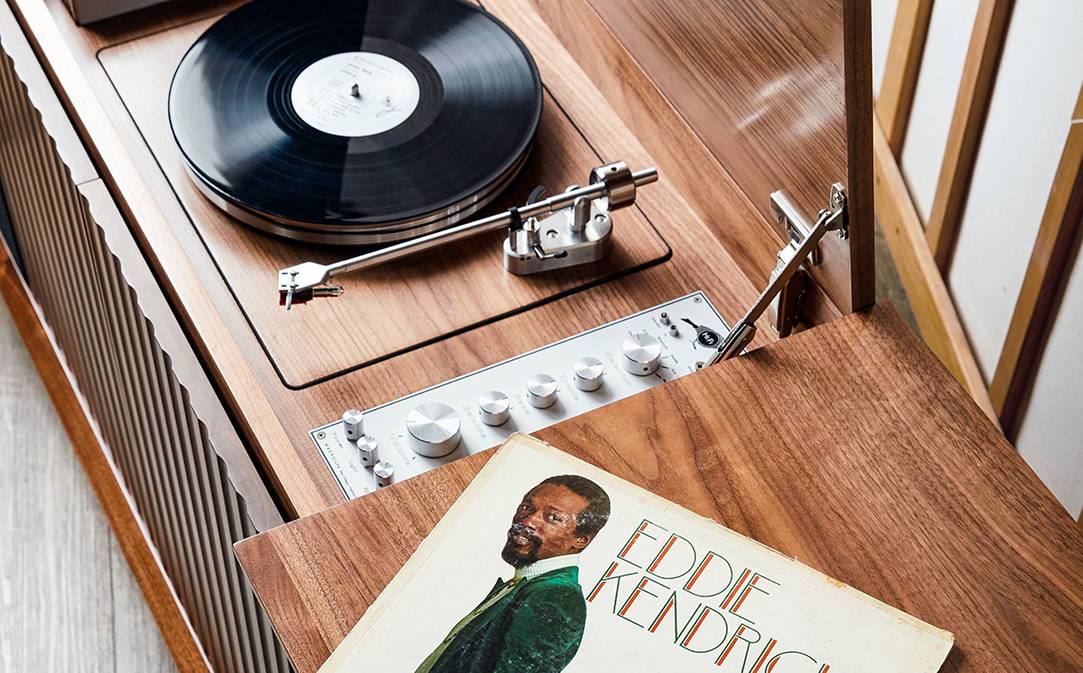 Spend the holidays going down memory lane with your old record collection, bring back the family dance party and celebrate New Year's Eve in every room of the home with our Bluetooth and Sonos connectivity.